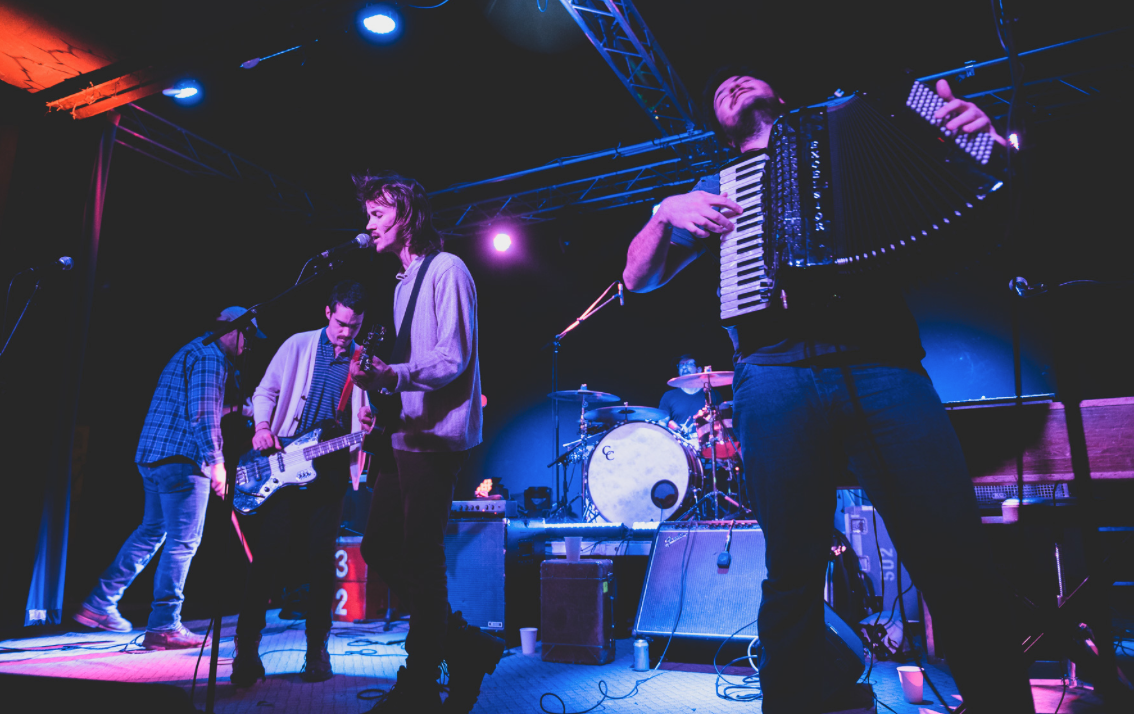 Artist Spotlight: The Felice Brothers (VIDEOS & PHOTO)
AMP by Strathmore will be featuring the musical styling's of The Felice Brothers this Friday.
The Felice Brothers hail from New York and  have opened up for acts like the Dave Matthews Band and performed at major music festivals like Coachella. If their music had to be described in one word, I'd say it's quirky. It's a blend of folk, Americana, and rock. Their album "Favorite Waitress" is described as a "fantastic escape from the terrifying realities of modern life" on their Facebook page.
The band got their start performing in New York subway stations and their shows still keep true to that organic feel. For a preview of what to expect at Friday's show, check out the videos below.
The show will also feature opening act Aubrie Sellers.
For more information about the show or to buy ticket, visit the AMP by Strathmore website.