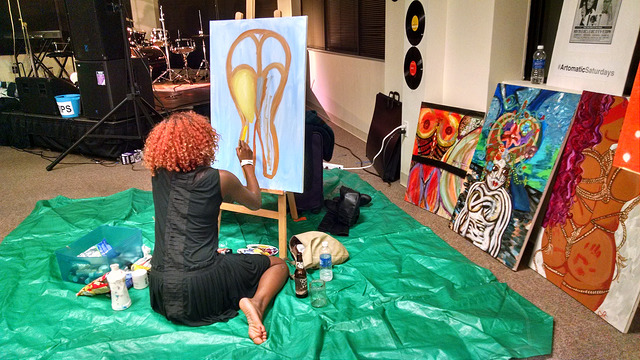 Artomatic 2016 Coming to Park Potomac for the First Time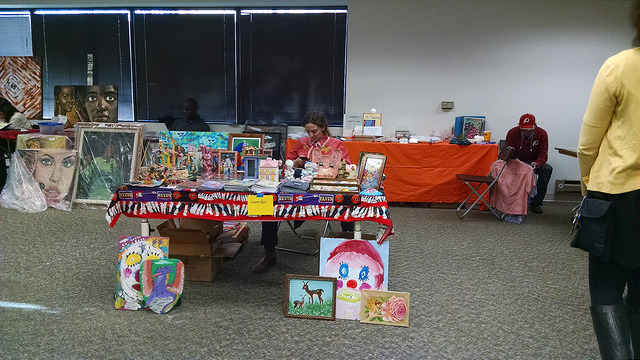 Artomatic is known for temporarily transforming empty spaces into vibrant places of art and for the first time in its nearly 17 year history, the festival is coming to Montgomery County.
Artomatic 2016 will be held at 12435 Park Potomac Avenue starting Nov. 3.
Visitors can expect paintings, sculptures and performances from local artists.
"It's by artists and for everyone. We turn vacant spaces like office spaces or entire buildings into art spaces," said Nancy Abeles, co-chair, Artomatic, Inc.
So far, roughly 350 artists have registered to demonstrate their artwork .
There will be events for everyone of all ages.
Click here, for more information.
Exciting five week long arts festival comes to Park Potomac beginning Thursday, 11/3. Check it out! https://t.co/1XCbYIcitG

— George Leventhal (@georgeleventhal) October 28, 2016
Share the #ARTOMATIC flyer! pic.twitter.com/U5ZlMBlpCP

— Artomatic (@artomatic) October 26, 2016
The blank Artomatic canvas & the mural outside the MoCo show in Potomac – Announcements coming very soon! pic.twitter.com/f9w351EPHJ

— Artomatic (@artomatic) September 17, 2016