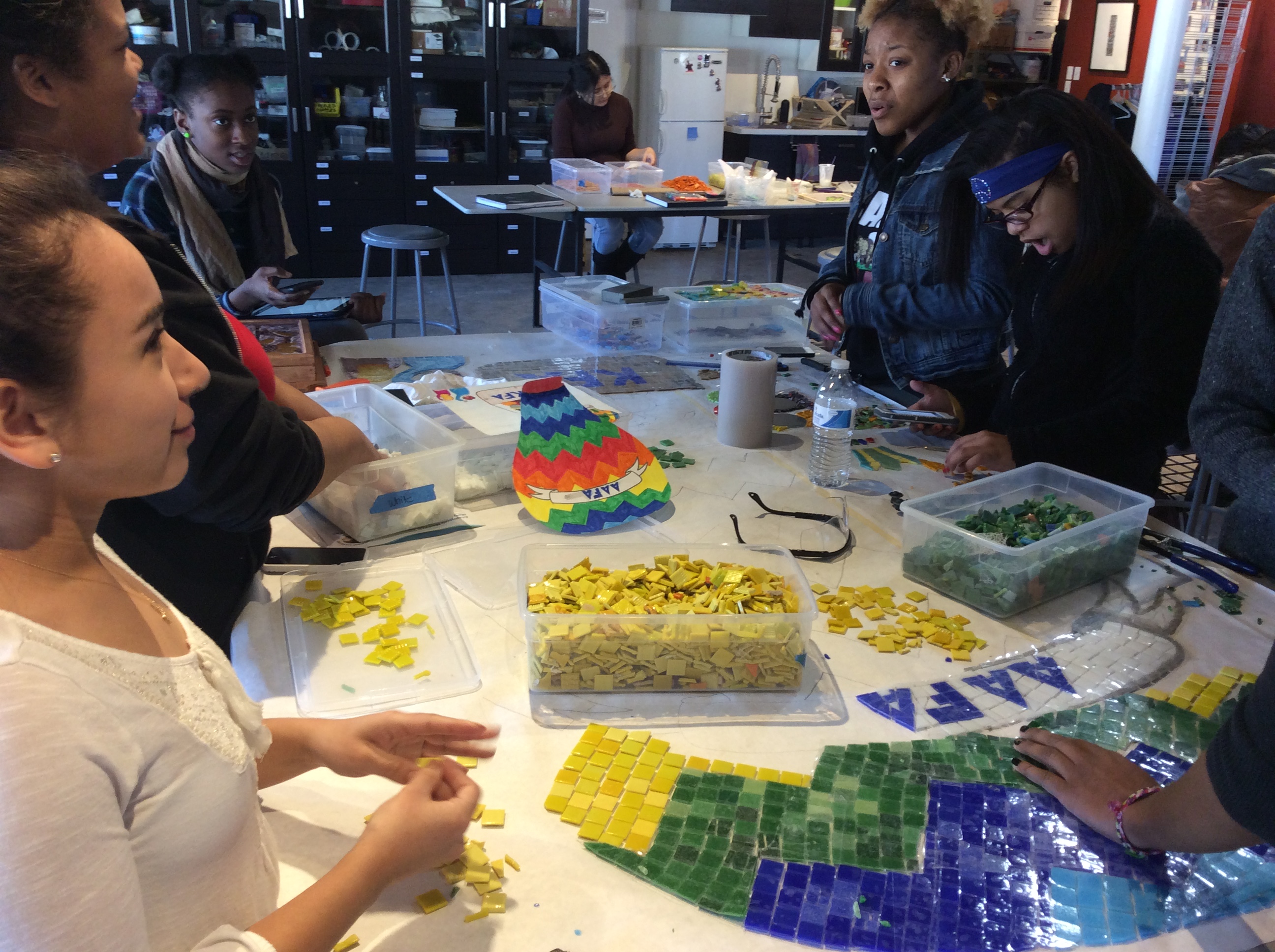 Arts On The Block Gives Teens a Chance to Create Artwork and Build Resumes (VIDEO)
The Kensington Nonprofit Arts On The Block helps more than three hundred teens a year. To be part of it, teens must apply online, show an artwork portfolio, and be interviewed.
This organization works with youth and gives them a space to create mosaics, illuminated mosaics and more. Teens spend their Saturdays on projects to be displayed on other nonprofits and residents' houses.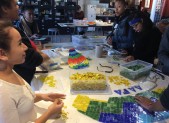 The Kensington Nonprofit Arts On The Block helps more than three hundred teens a year. To be part of it, teens must apply online, show an artwork portfolio, and be interviewed. This organization works with youth and gives them a space to create mosaics, illuminated mosaics and more. Teens spend their Saturdays on projects to […]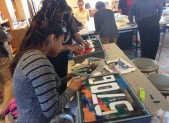 Arts On The Block, a nonprofit in Kensington that works with youth and gives them a space to create mosaics, illuminated mosaics and more. Teens spend their Saturdays on projects to be displayed on other nonprofits and residents' houses. The organization helps more than 300 teens a year. To be part of the projects, each […]