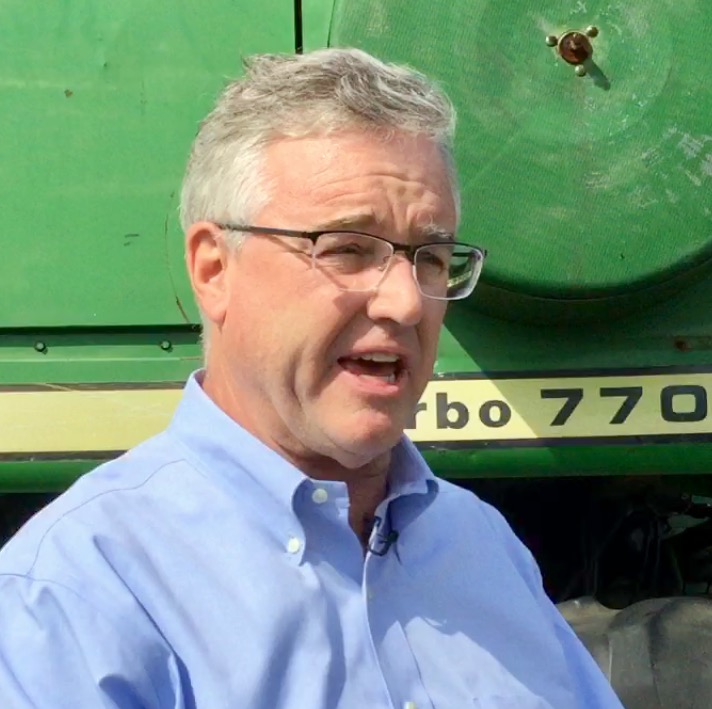 As He Addresses Reporters, Trone Criticizes Trump (VIDEOS)
When David Trone met with reporters Sunday, he criticized President Donald Trump on education, the environment, infrastructure and spending for the National Institutes of Heath.
Here's what he said:
Trone, a millionaire Democrat who lives in Potomac, is seeking the 6th Congressional District seat being vacated by Rep. John Delaney. Delaney, also a Potomac Democrat, is giving up seeking a fourth term to instead run for president in 2020. Trone, who came in second in the 2016 Democratic primary for the 8th Congressional District seat, has been eyeing a couple of races for 2018. When Delaney decided to run for president, Trone entered the race.
A number of Democrats have announced they are running for the seat. Dels. Bill Frick of Bethesda and Aruna Miller of North Potomac have been raising money for the race, but have not filed. State Sen. Roger Manno of Silver Spring says he is running. Only Andrew Duck of Frederick has filed for the race, according to Maryland State Board of Elections online records.
Maryland's 6th District includes parts of Potomac, Aspen Hill, Gaithersburg, Germantown, Clarksburg, Barnesville and Poolesville.
Trone also criticized Trump's failure to do more to fight the nation's opioid crisis, noting that narcotic addictions hit all groups, including his own family. Here's what he said:
As the founder and former CEO of Total Wine and More, Trone was asked why he wanted to serve in a legislative body rather than in the executive branch. Here's his answer:
Previous Posts:
Trone Expects to Raise Lots of Small Donations to Fund Campaign (VIDEO)