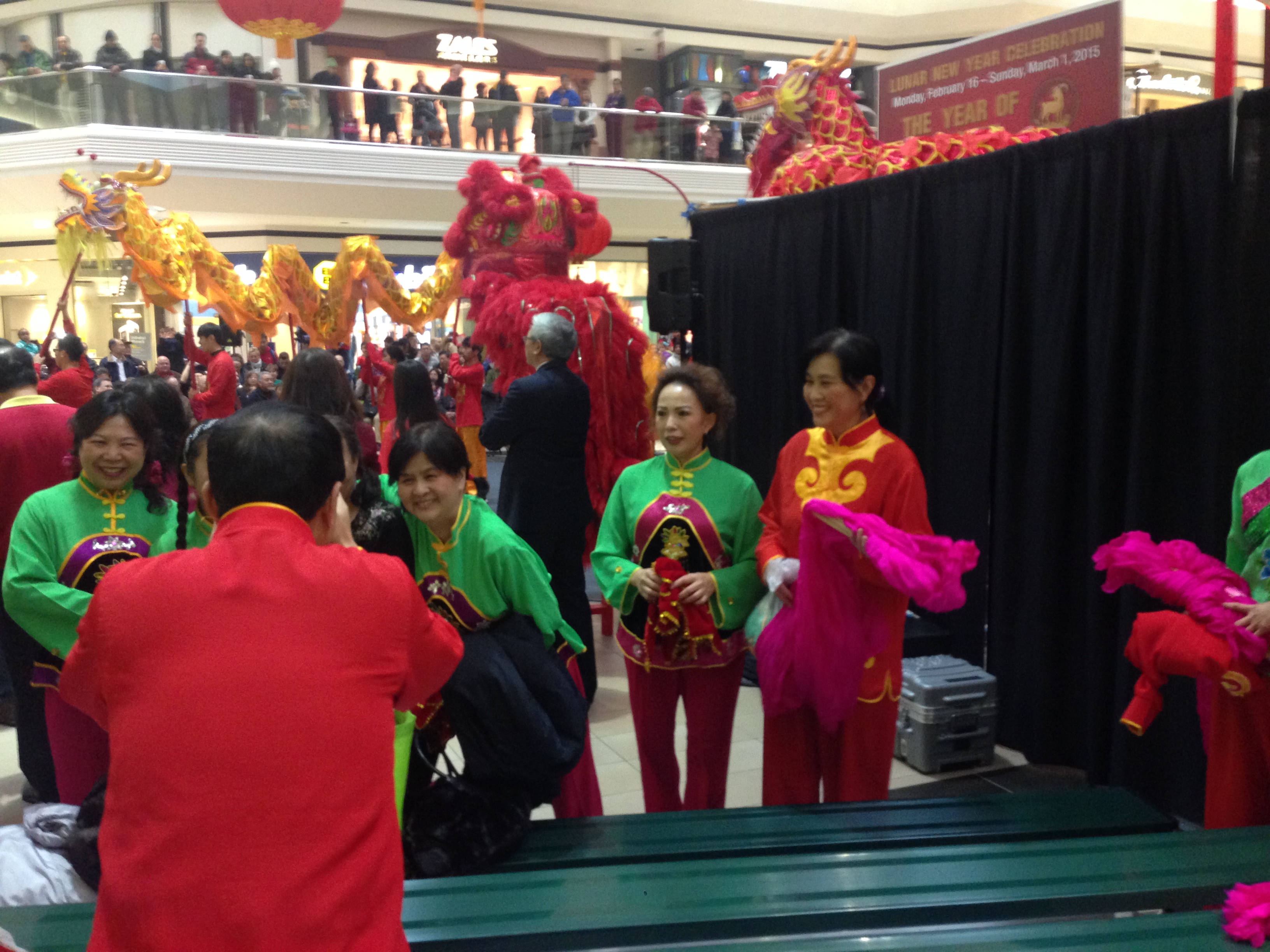 Asian Lunar New Year Celebration at Lakeforest Mall in Gaithersburg (VIDEO)
Did you know 2016 is the Year of the Monkey in the Chinese lunar calendar? Celebrations have kicked off for many Montgomery County residents. Crystal Park attended this year's celebration at Lakeforest Mall, complete with dragon dances, special performances and guest speakers. Take a look:
Visit our PEG partner County Cable Montgomery to view more of its local programming.