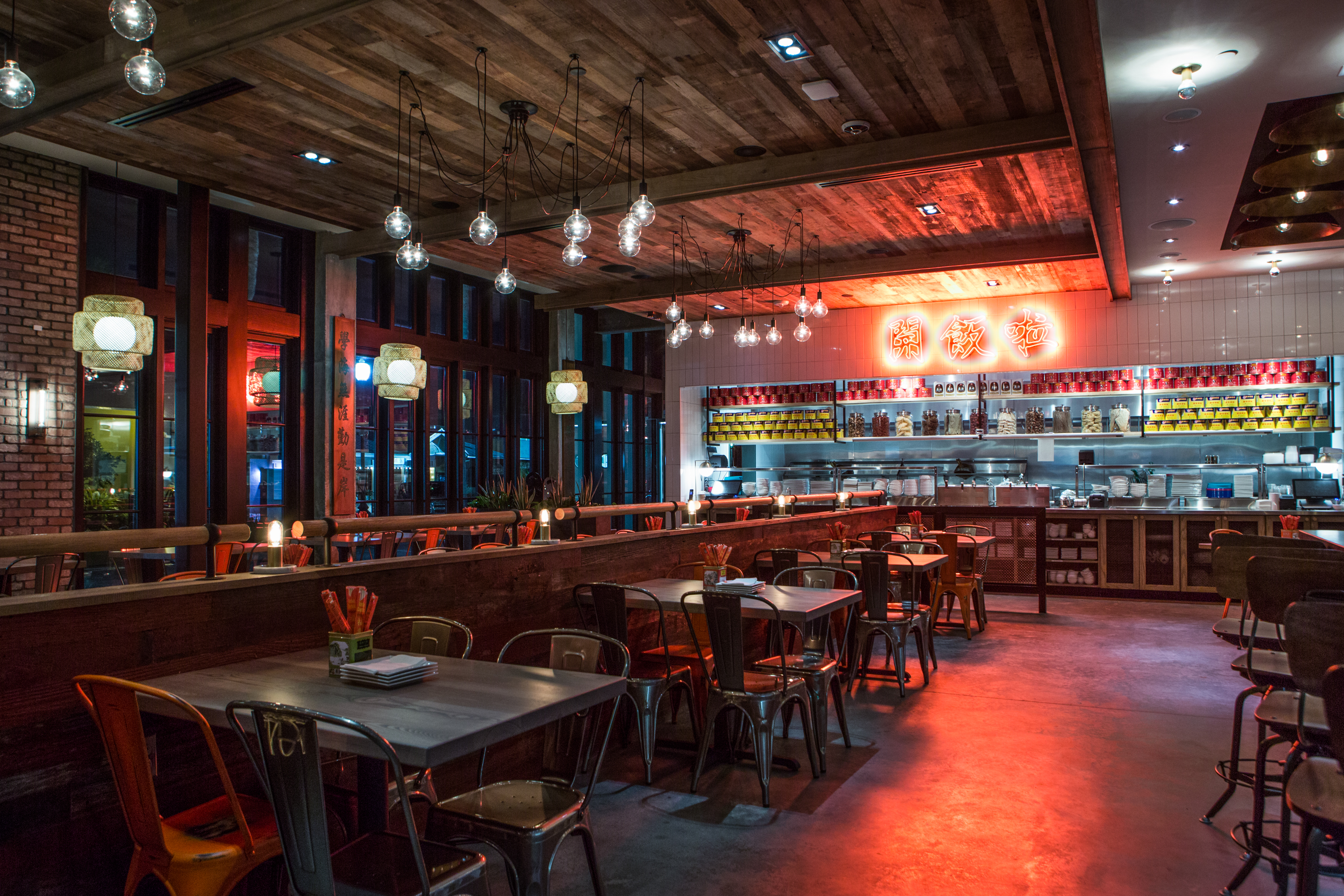 Asian Street-Food Restaurant Coming to Bethesda in 2020
Federal Realty Investment Trust announced that a 'Hawkers Asian Street Fare' location is set to come to Bethesda Row in early 2020. This will be the Florida born restaurant's first D.C. area location.
The restaurant will feature "from scratch-only" small plates with craft cocktails, local beers, wines and a sake list.
"Hawkers tells the story of the Asian street vendor experience in a fun and edgy dining atmosphere perfect for Bethesda," said Kaleb Harrell, CEO and co-founder of Hawkers. "Our dishes have been passed down through generations — from parents, grandparents, aunts and uncles. We've taken these recipes, perfected them, and curated an authentic beverage menu, so our guests can enjoy everything in a high-energy atmosphere that replicates the excitement of being directly in the middle of an Asian street market."
In order to stay true to its traditional and authentic Asian culture most of the dishes will be seasonal but will hold on to a few staples such as roti canai, pad thai, Yi Yi's chicken dumplings and miso pork belly ramen. The menu will also feature rotating desserts, cocktails with sake and Japanese whiskey and happy hour specials.
This will be the franchise's eighth location in the U.S. and will be located next to Dolcezza in Bethesda Lane.
In the meantime, a few other restaurants will be opening in the upcoming months in Bethesda Lane. A "Poke Dojo" featuring poke, diced raw fish served with fresh veggies or rice, and Neuhaus Chocolatier which will feature authentic Belgian chocolate confections.