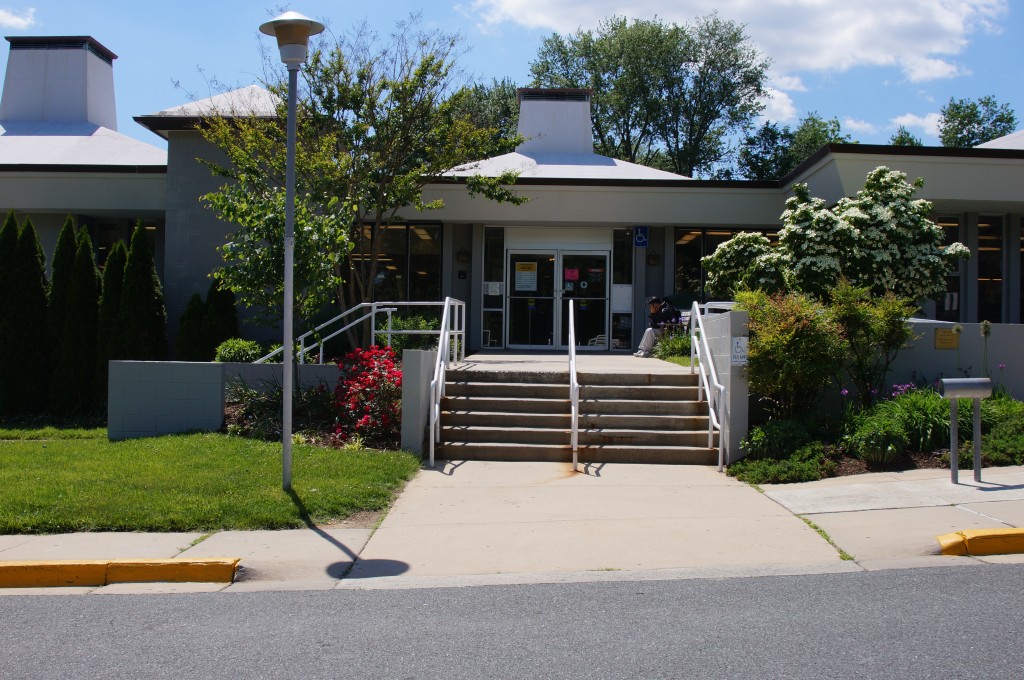 Aspen Hill Celebrates National Poetry Month
The Academy of American Poets founded National Poetry Month in April 1996. This year, Aspen Hill Library joins in the celebration with two free programs open to the public. Aspen Hill Library is located at 4407 Aspen Hill Road in Rockville.
The first program on Thursday, April 16 features four local, award-winning poets reading selections from their own works. After the readins, audience members are invited to share their own poetry or thoughts during an open mike session. The four local poets include Luther Jett, Herb Guggenheim, Maritza Rivera and Ryan McAllister. The library asks attendees who wish to read should sign up prior to the program. This event is scheduled for April 16 from 6 to 7:30 p.m.
A poetry workshop will be held Saturday, April 18 from 1 to 2:30 p.m. led by Aspen Hill Librarian Robin Pachtman. Attendees can try writing their own poems with fun, easy exercises. The program is best suited for both teen and adult beginner poets, although all ages and experience levels are welcome.
Both programs are free and do not require registration. To request sign language interpretation or other deaf/hard of hearing services for library-sponsored programs, email MCPL.DeafAccess@montgomerycountymd.gov, preferably with three business days' notice. To request other accommodations, contact the Aspen Hill Library at 240.773.9410.