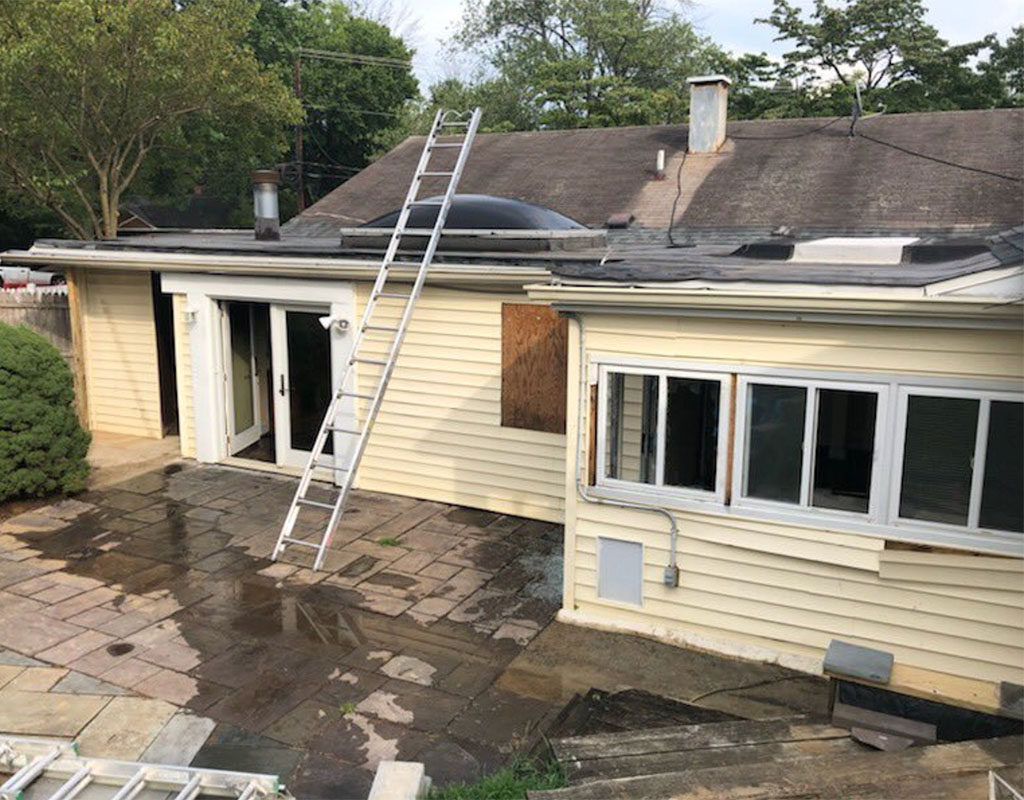 Aspen Hill Family Safe From Fire But Will Be Displaced
A fire at a single-family house, located on the 13700 block of Parkland Drive in Aspen Hill, has displaced a family.
According to Pete Piringer, the spokesperson for Montgomery County Fire and Rescue Services, the fire occurred at around 4:15 p.m. on Monday and was likely caused from a malfunction in a radio located in the kitchen. Because of the malfunction, Piringer suspects the fire extended to cabinets and a nearby butane lighter.
Update (8/19 ~415p) 13708 Parkland Dr, 1-sty SFH; Cause, likely began from a malfunction in a radio,, fire extended to cabinets (& nearby butane lighter); Area of Origin, kitchen room & contents; Damage, ~$30K; Note: House being renovated & delay in Alarm (tried to fight fire) https://t.co/6aWg34o6K7

— Pete Piringer (@mcfrsPIO) August 20, 2019
Piringer said that around 65 firefighters were at the scene to extinguish the fire and that there were no injuries.
The firefighters were also able to rescue a squirrel in a cage, which the family had been rehabilitating. A neighbor told MyMcMedia on social media the family eventually plan to release the squirrel.
The total cost of damage from the fire was around $30,000, Piringer said.