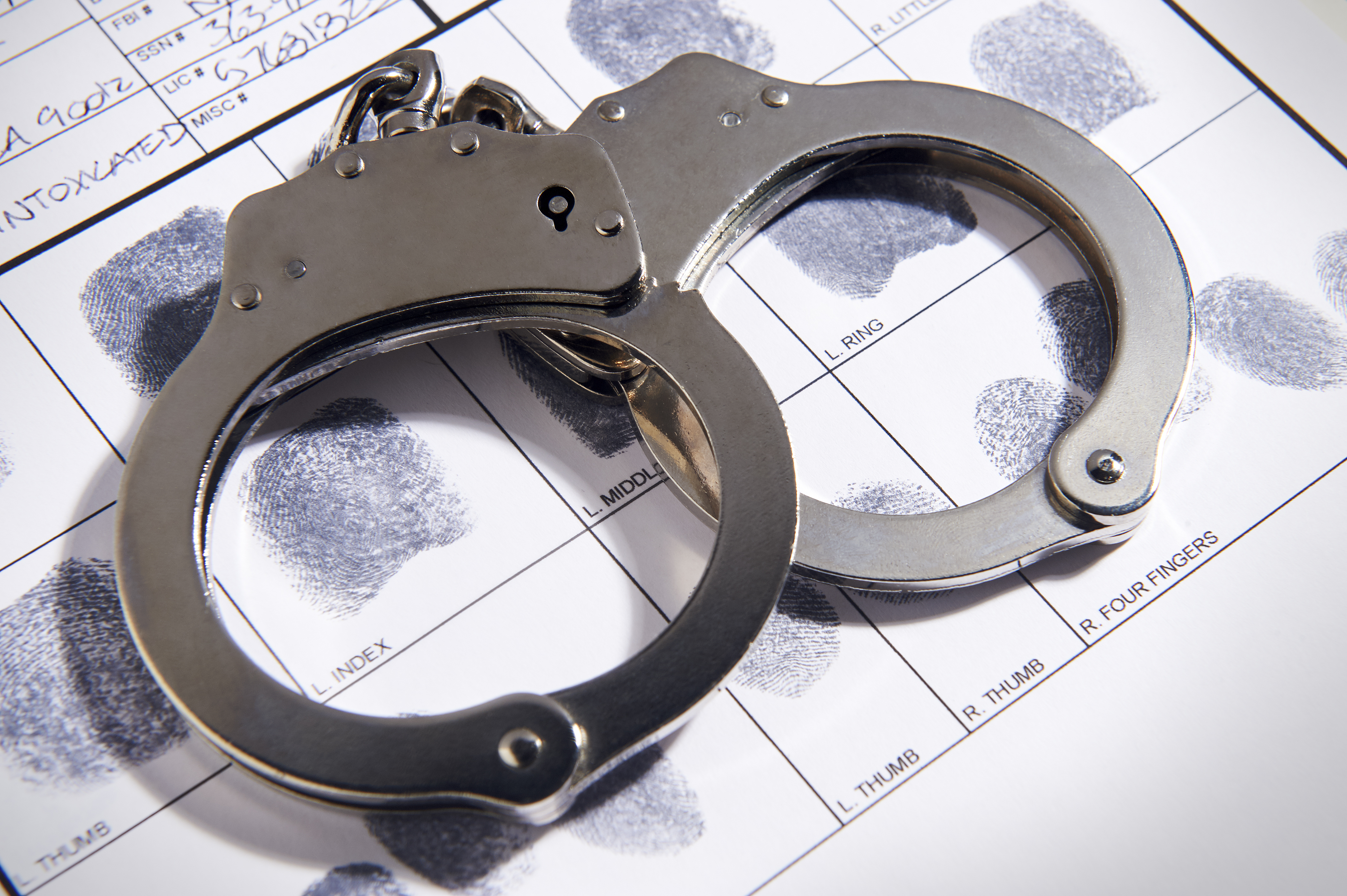 Aspen Hill Man Faces Child Pornography Charges
A 22-year-old Aspen Hill man has been charged with child pornography offenses, according to a Montgomery County police statement issued Thursday.
Henri Josue Guevara-Chicas of the 13300 block of Galvez Street secretly recorded girls while they were in his home, the statement said.
In an investigation that started in mid-October 2018, Special Victims Investigations Division detectives learned that multiple images depicting child pornography were being stored and then distributed from a computer in a residence in the 13300 block of Galvez Street in Silver Spring, police said.
On May 1, detectives executed a search warrant on the Galvez Street address. During the search, detectives identified Guevara-Chicas as a resident of the home, police said.
Later that day, detectives executed a second search warrant at Guevara-Chicas' home in an effort to find the secretly recorded videos, police said. During this search, detectives located a Micro-SD card containing images of the girls that Guevara-Chicas had secretly recorded, police said.
On Tuesday, detectives obtained an arrest warrant for Guevara-Chicas charging him with multiple counts related to the possession of child pornography along with three counts of sex abuse of a minor, police said.
On Thursday, Guevara-Chicas was arrested at his place of employment in Gaithersburg on the strength of the Montgomery County arrest warrant.  Bond information for Guevara-Chicas is not yet available. Bail information had yet to be published on online court records.