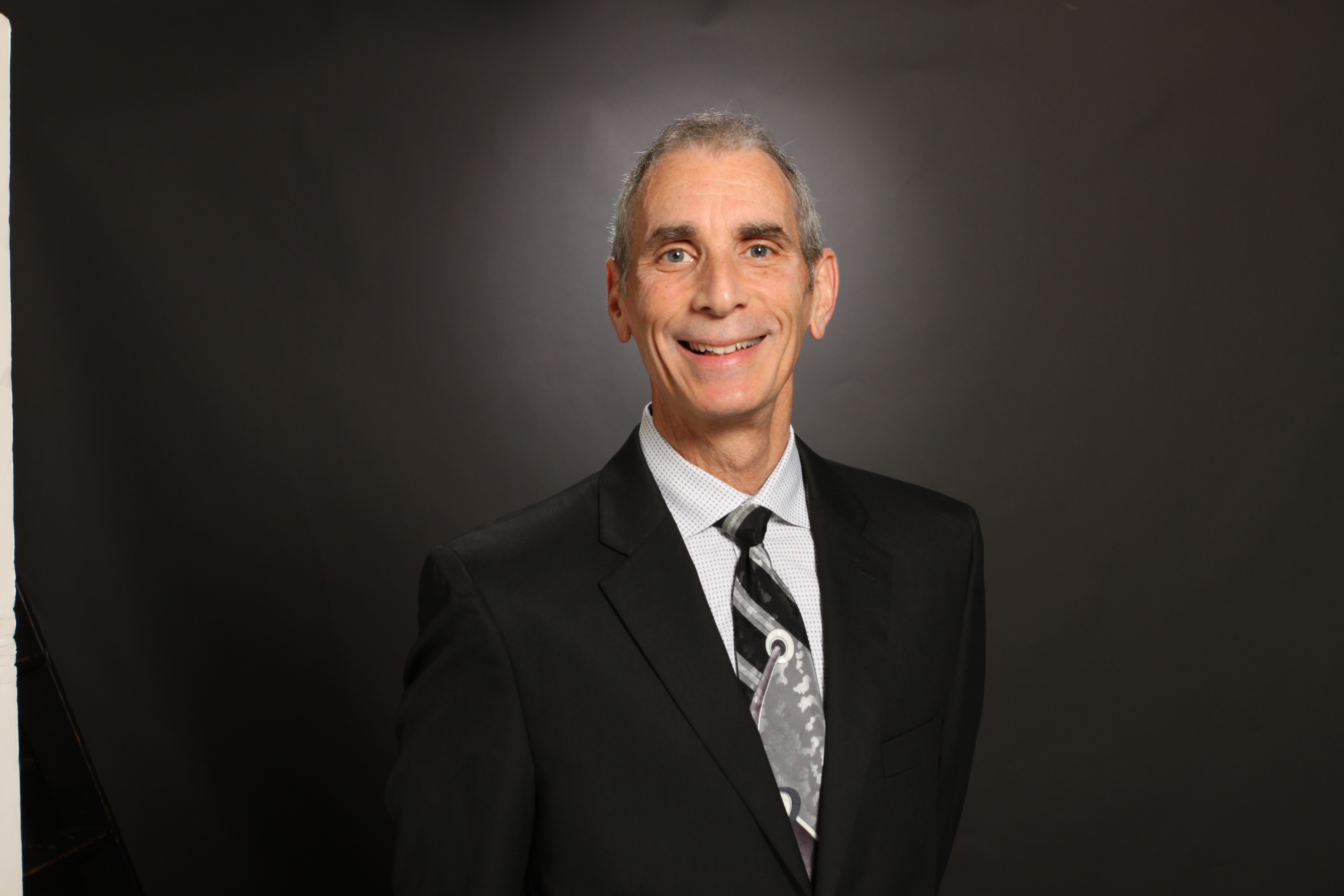 Assignment Education: RCES Principal Larry Chep Gets New Job
UPDATED Rachel Carson Elementary School, one of the most overcrowded elementary schools in Montgomery County, is getting a new principal.
The Gaithersburg school's current principal, Larry Chep, was appointed as the new principal of Clopper Mill Elementary School at Tuesday's Board of Education meeting.
Chep said he has mixed emotions about the announcement.
"I am excited about this new opportunity and yet saddened because I truly love and will miss the children and adults I have had the honor to work with at Rachel Carson Elementary School for the past 15 years," he wrote in a letter to RCES staff and families.
RCES PTA President Paula Ross said she learned of the news Tuesday morning.
"Mr. Chep notified me a short while ago about this exciting change for him," said Ross. "We look forward to learning more about the changes in store for Rachel Carson Elementary School. Our parents stand ready to help and assist any new team."
Gboyinde Onijala, a spokesperson for Montgomery County Public Schools, said the new principal of RCES will be announced sometime this summer.
Loretta Favret, the director of school support and improvement, said that the principal selection process will include the opportunity for staff and parents to provide input. A staff meeting is scheduled for May 15 at 4 p.m. in the Media Center and a community meeting is set for May 17 at 7 p.m. in the All-Purpose Room.
"We expect a new principal to be identified in June and begin formally on July 1, 2017," said Favret in a letter to parents and staff members.
Chep has served as principal of RCES for over a decade. RCES, which is located in the Kentlands community, has an enrollment of about 1,075 students. Ross said the elementary school is larger than 34 of the county's 38 middle schools. According to enrollment numbers on the MCPS website, Clopper Mill Elementary is a much smaller school in Germantown.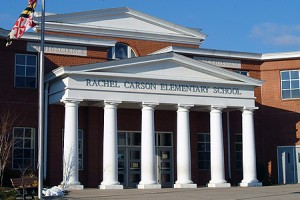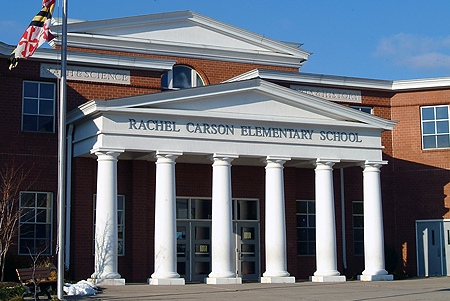 Ross described Chep as "a good principal," who is "engaged with staff," and who knows the school's families. "The school is managed very well under Mr. Chep, especially given the school's size," Ross added. As for the future, she said, continuity with the current administration is important to parents.
Chep previously served as the principal of Darnestown Elementary School. Both Darnestown and RCES were named Blue Ribbon schools under Chep's leadership.
New Principal Appts: Mr. Chep (@ClopperMillES), Mr. Hawkins (Viers Mill ES), Mr. Lee (Carderock Springs ES), & Mr. Tucci (Garrett Park ES)

— Moco BOE (@mocoboe) May 9, 2017