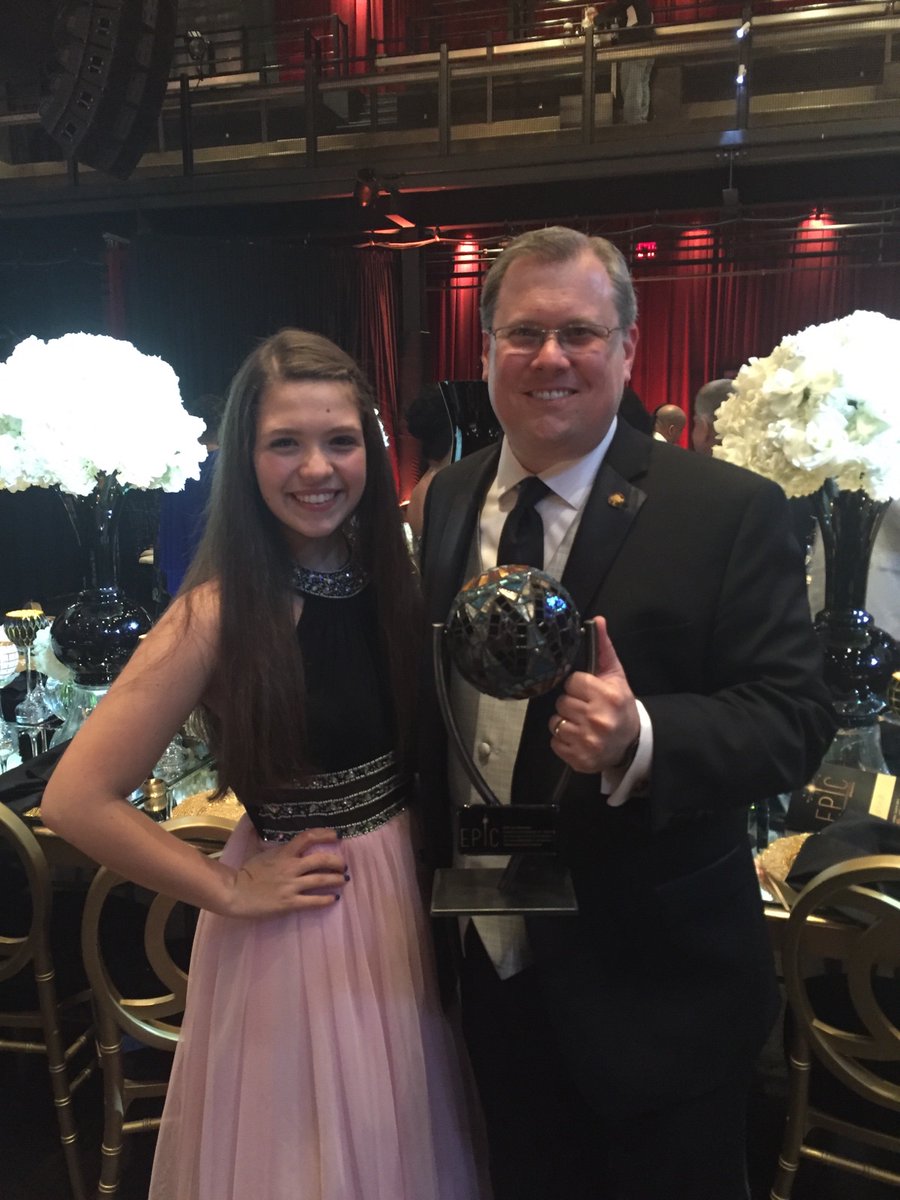 At the EPIC Awards, A Conversation About the Value of Community Media (VIDEO)
Montgomery Community Media's inaugural EPIC Awards brought out major players in our community, as the event honored seven people who have contributed excellent programming and innovative content.
With the demise of traditional media, community media is more important now than ever, because enterprises like MCM help inform our communities, and as County Executive Ike Leggett said, helps us make better decisions.
To MCM Board President Jeffrey Slavin, it's all about democracy.
For others, it's about filling a hole since the Gazette Newspapers folded in 2015 or fulfilling a training need.