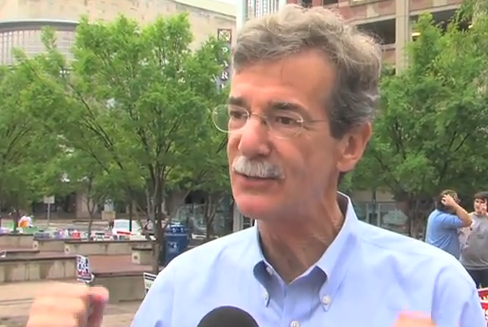 Attorney General Brian Frosh on Events in Baltimore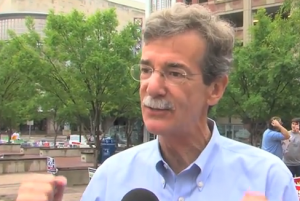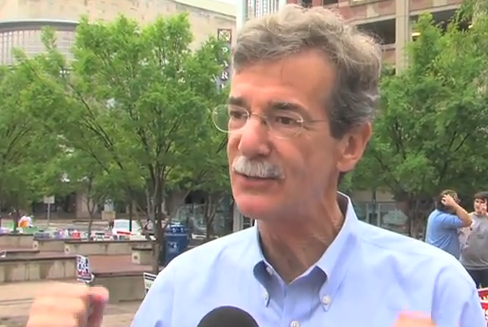 Maryland Attorney General Brian Frosh has released the following statement about events in Baltimore:
"The death of Freddie Gray was a tragedy. Perhaps it can lead us on a path toward progress. Violence, fires and looting will not get us there.
"The line from peaceful protest to looting and violence has, sadly, been crossed. The events in Baltimore are putting first responders and many in our community at risk. Destroying property and injuring citizens and law enforcement officers drives us apart.
"It is painful that the situation has deteriorated to the point where we need a state of emergency and and a curfew to restore order in Baltimore. But those decisions are necessary in the short term.
"The violence must stop. We must channel our energy peacefully, and work together to build the city and the state we want. Baltimore is a great city. Maryland is a great state. The actions of a few people perpetrating violence will not define us, and will not deter our important work to build our community and provide public safety and justice for all.
"The Office of the Attorney General is prepared to provide all necessary counsel and resources to respond to this emergency."