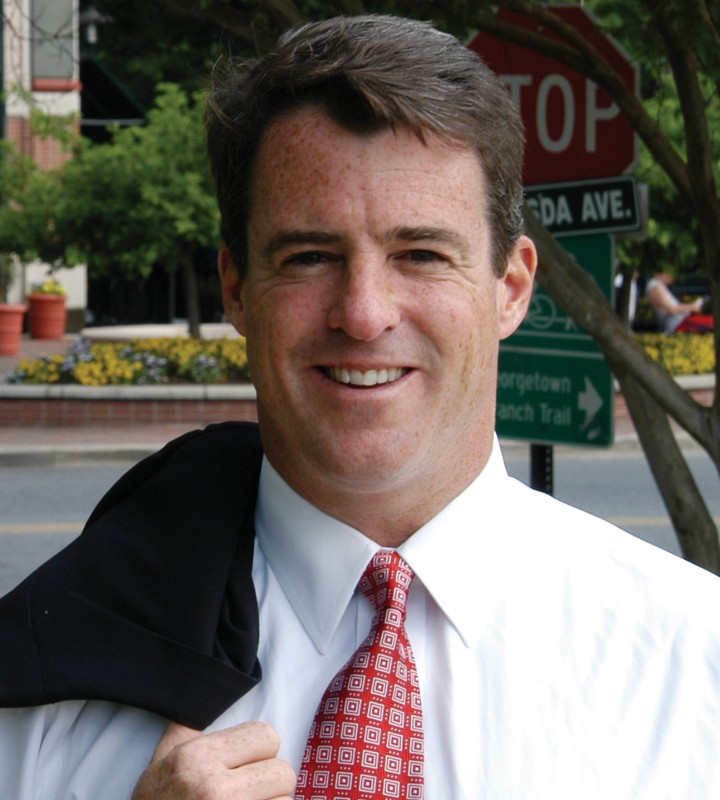 Attorney General Gansler Meets With County Chamber of Commerce
With the Primary Election on June 24, business leaders met with Attorney General Doug Gansler this morning to discuss the future of Maryland as he campaigns to be the next Governor.
Members asked questions on key issues including:
Economic Growth;
Transportation priorities;
The Achievement Gap; and,
Leveraging Maryland's strategic assets.
"Maryland's focus needs to be on attracting and retaining employers who are growing the jobs of the future in areas where we are strong: life sciences, cybersecurity and the business services that support their success," said MCCC CEO Gigi Godwin.
Attorney General Gansler shared his vision of improving the business climate in Maryland during the meeting.  Invitations were sent to the other Democratic candidates for Governor but meetings have not yet been scheduled.  Last week, MCCC met with Democratic candidates for Montgomery County Executive.