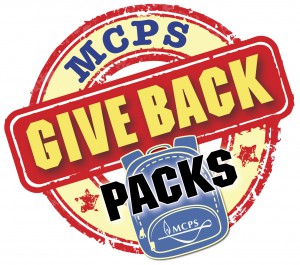 August's Challenge: The 18-Pack of Crayons
If you are at any of the major retailers in August you might bump into a frantic parent with a school supply list in hand racing to find the 18-count box of crayons  specified on the list. Oh, you can easily find the 24-pack or the 12-pack but the supply list will specifically say an 18-count and parents will be digging through bins and texting their find to friends who will race to get the last pack. There's also the ellusive blue highlighter not found in the traditional three-pack of highlighters.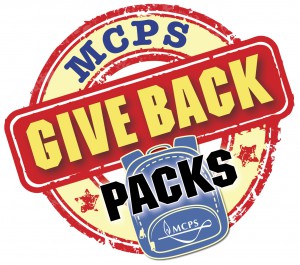 Yes, it's August. That joyful flip of the calendar when school supplies are on the brain as the final days of summer wind down. The hunt could be a reality TV special.
But, as some parents embark on the hunt for the items required by yet-named teachers, others face the fact that their child won't come to school prepared this year. That's why Montgomery County Public Schools launches each year the Give BackPacks drive. For as little as $10, you can provide a student with a backpack filled with school supplies. GIVE BACKpacks accepts donations in any amount. Contributions to MCPS GIVE BACKpacks are tax deductible.
According to the school system website, 51,846 MCPS students receive free and reduced-price meals and many families struggle to afford basic necessities like school supplies. Last year, MCPS parents, staff and community members donated more than $100,000 to the GIVE BACKpacks campaign, and nearly 15,000 students received backpacks filled with school supplies, according to the school system. 
Having a new backpack to start the year off and all the supplies needed, helps these students feel confident on the first day of school.
Visit www.mcpsgivebackpacks.org or call 301.309. MCPS to learn more or to donate.