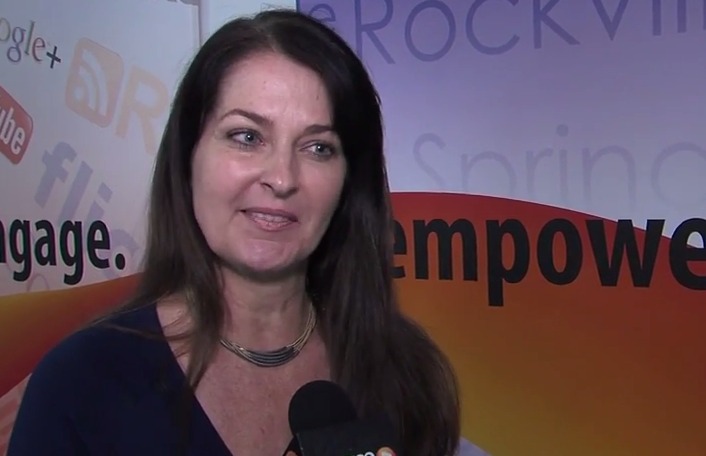 Author Sarah Pekkanen on "Things You Won't Say" (VIDEO)
In this MyMCMedia Extra Video, bestselling author Sarah Pekkanen, a Chevy Chase resident, tells us about her latest book, Things You Won't Say.
The book, her sixth, will be released on May 26. You can find out more about author Sarah Pekkannen and her upcoming book tour by visiting her website here.  You can also meet author Sarah Pekkanen when she presents at the Gaithersburg Book Festival on May 16th.