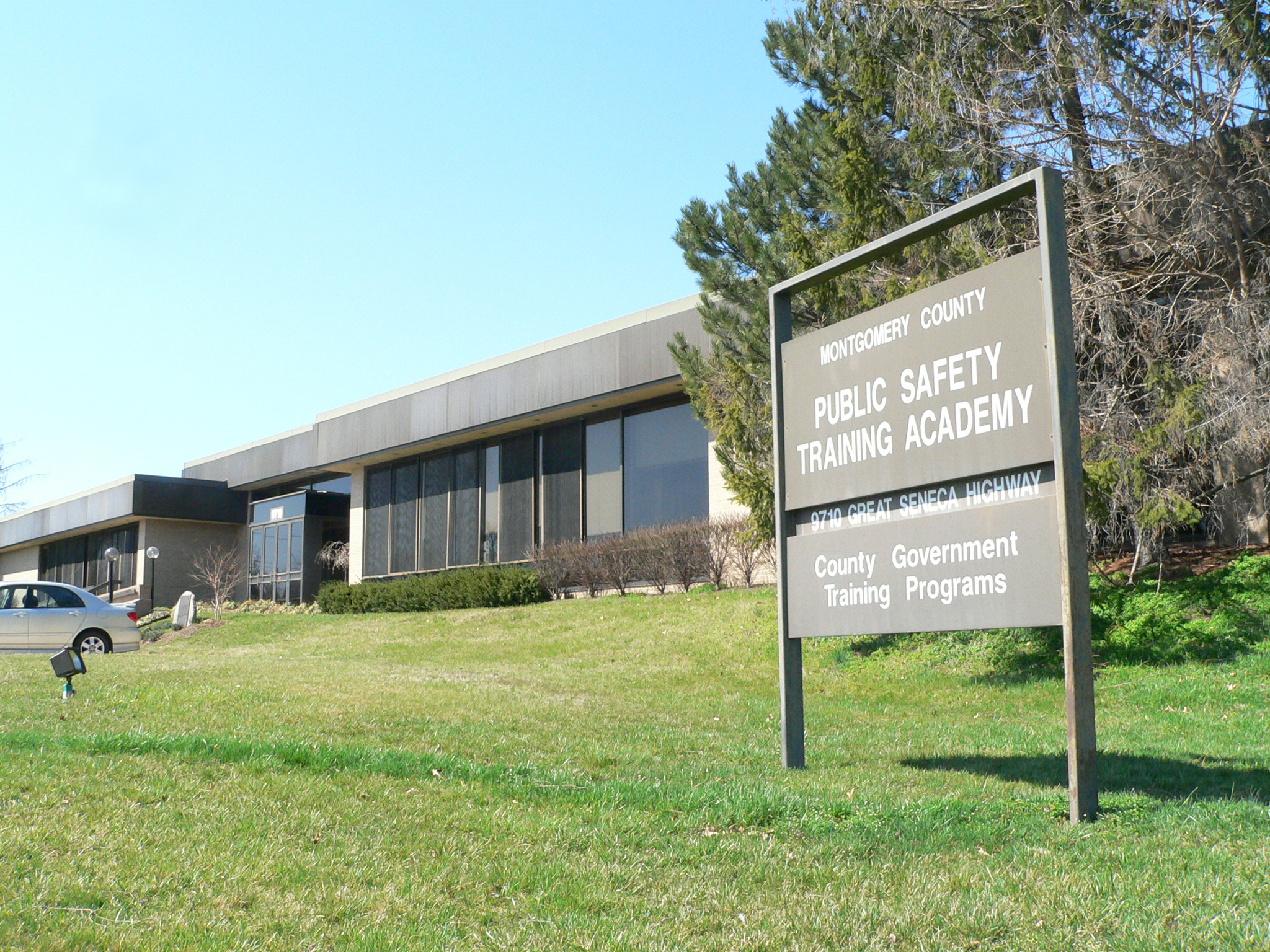 Autism Night Out on July 25
Montgomery County Police and Autism Speaks is conducting "Autism Night Out" program on July 25 from 6 – 9 p.m. at the Public Safety Training Academy, 9710 Great Seneca Highway, Rockville. The program is designed for caregivers, parents, loved ones, and community members who want to learn more about autism.
Drowning is the number one cause of premature death for individuals with Autism. Summer can be an especially dangerous time for those with Autism as they are often attracted to bodies of water. The program is designed for the police to share safety information to caregivers. The police are also hopeful officers will learn from the caregivers who attend the program.
Numerous activities are planned:
Specially trained search and rescue police officers and fire & rescue personnel will demonstrate specialized equipment and answer questions.
Officers will be distributing Autism safety items to include sleep shirts, tip sheets, and identification cards.
Caregivers will be able to develop a 911 "script" with the assistance of search and rescue police officers.
Moon bounce
Meet the K9 Unit
Raffle – Prizes to include door alarms
If you have any questions about this event, please call Police Officer Laurie Reyes by phone: 301.840.2788 or reach her by e-mail: laurie.reyes@montgomerycountymd.gov