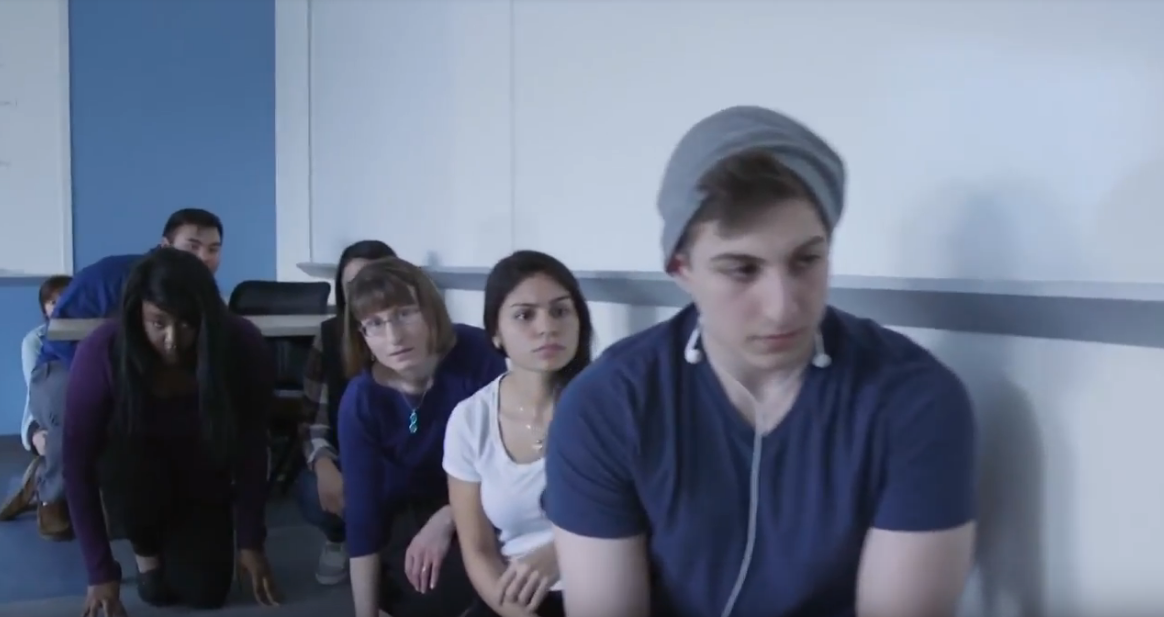 Be Aware of Thursday's Mass Casualty Exercise at Montgomery College in Rockville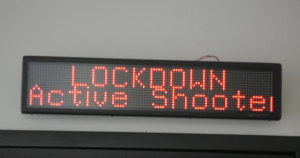 Remember the sayings, practice makes perfect and  you can't judge a book by it's cover? Thursday Rockville will put both sayings into action. County officials with Emergency Management, Homeland Security, County public safety agencies, area hospitals and Montgomery College will perform a full-scale mass casualty, active assailant training exercise on the Rockville campus from 9 a.m. to 2 p.m.
According to a media advisory, the emergency response and lock-down exercise will include real-life scenarios with realistic-looking victims, emergency vehicles, and transport of the victims to area hospitals.
The training exercise will take place in Parking Lots 11 and 12, directly in front of the Parilla Performing Arts Center.
The exercise will test the College's preparedness, test all alert messaging systems on the Rockville Campus, and the college's incident coordination with the community, County agencies and area hospitals.  
Officials warn Montgomery College students, staff, nearby residential community, and news organizations not to be alarmed with the sounds, activities, and equipment with large-scale public safety response that might be seen and heard May 3 on the Rockville campus.
The exercises will not affect real public safety response to an emergency.  
Additional information about the exercise can be found on the Montgomery College website. 
The drill is scheduled to be complete by 2 p.m. Hopefully, when it comes to keeping our schools safe, we would rather NOT cry over spilt milk or cross that bridge when we come to it!
IT'S ONLY A DRILL: The campus of Montgomery College (@montgomerycoll) will be the venue for an active shooter training exercise from 10-11:30 a.m. Thursday, May 3, in front of the Parilla Arts Center.

For more information: https://t.co/6URyyoWPek. pic.twitter.com/MSV92L325c

— City of Rockville (@Rockville411) May 2, 2018