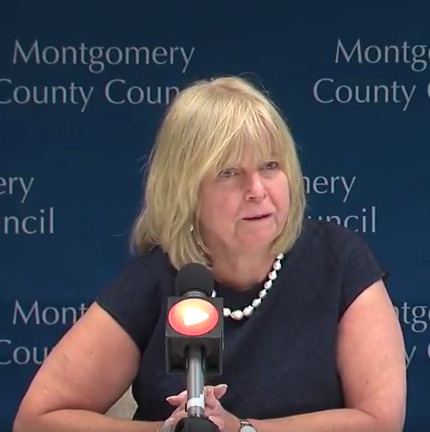 Back to School: Floreen Describes New Superintendent as "Impressive" (VIDEO)
In just a few weeks, Montgomery County public school students head back to class on Aug. 29th. A new school is opening and the district has a new superintendent at the helm.
At a recent news briefing, Council President Nancy Floreen was asked for her thoughts on MCPS superintendent Dr. Jack Smith, and his plan to address the achievement gap.
You can watch the Council President's briefing in its entirety, here.