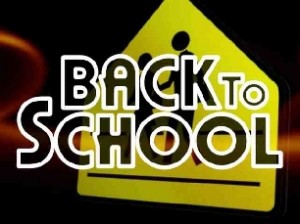 Back to School: MCPS Prepares to Welcome 159,000 Students on Aug. 29 (VIDEO)
The first day of school for Montgomery County Public Schools (MCPS) students is August 29th, and Superintendent Jack Smith says the district plans to welcome about 159,000 students. That's 2,500 more students than last year.
Find out more in this MyMCMedia Extra video, below:
Dr. Smith said he plans to begin the first day of school at a bus depot. He is scheduled to ride a school bus to a local middle school, and visit several other schools throughout the day.
Find out more about his schedule on the first day of school in this MyMCMedia Extra video, below: