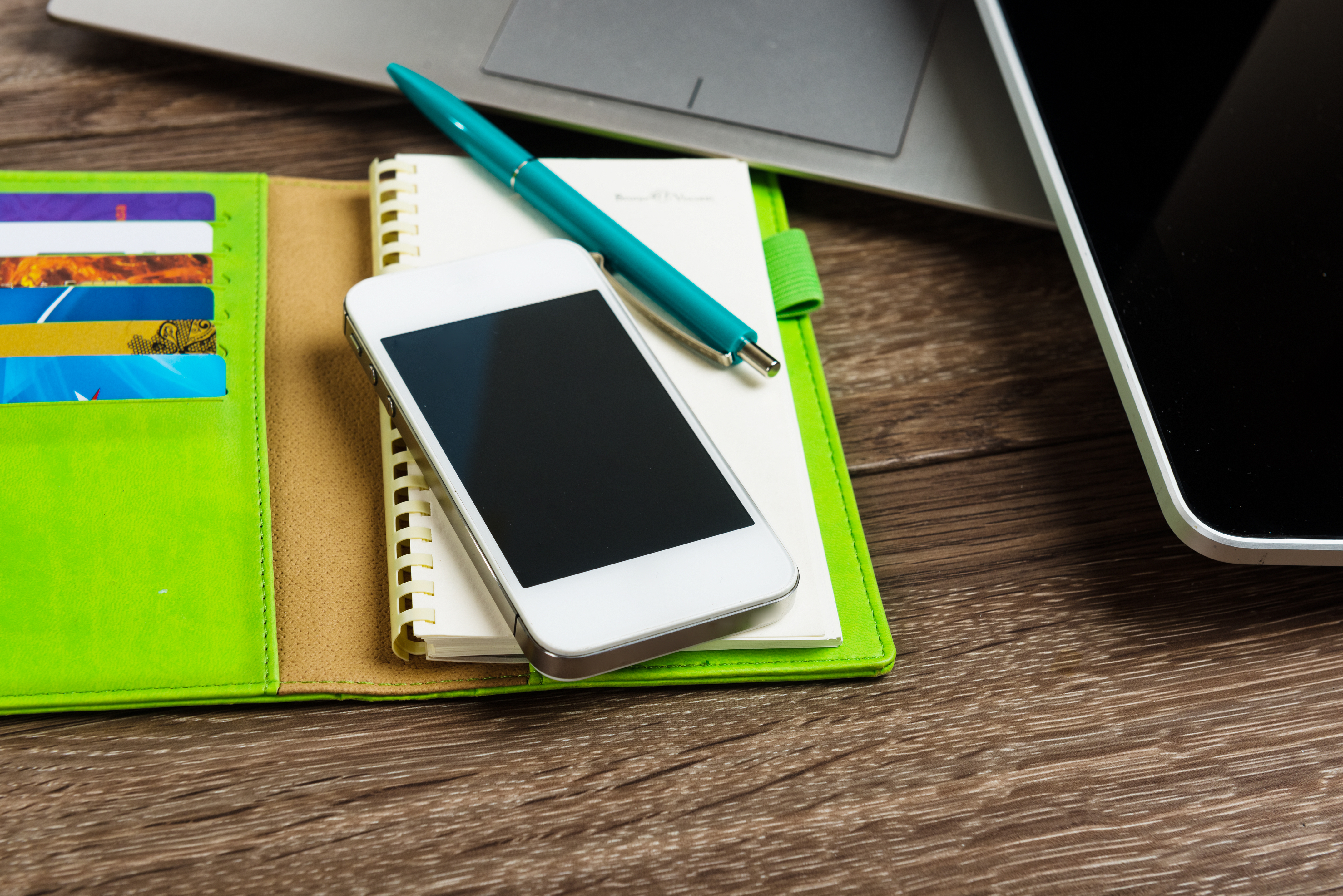 Back to School Time Management/Organizational Supply Suggestions for College Students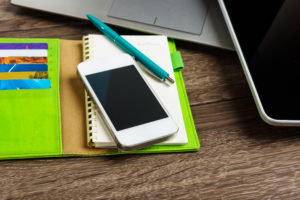 With back to school shopping well underway, parents and students often wonder what supplies/tools would be helpful for college students to have to keep organized, especially for those with ADHD/executive functioning, learning disabilities, or other issues that impede academic and overall functioning.
While each person's needs may be slightly different, and obviously the available space will vary (though dorm rooms are not known for being overly spacious), here are some general suggestions:
Time Management:
Free standing alarm clock: using one that can be preset is helpful even if students use their cell phone alarm clock in case they forget to set their phone alarm or to charge their phone and it dies overnight.
Wall clock for dorm room: having a clock not connected to an electronic device and always visible can help reduce students losing track of time.
Analog clock timer: a freestanding clock that shades in time available and can be used when doing homework to help students better visualize the amount of time remaining.
A large whiteboard that can be hung next to the student's desk: Can be used to write to-do lists, reminders, etc.
Bulletin board: Can be used to put important papers that may not have a good set place such as a printout of the university's calendar, forms that need to be completed, or if needed, an extra copy of the syllabus for each course.
Organization:
Cube shelves: Use one shelf for books, binders, etc. for each class to keep school materials organized.
Small cabinet, shelf, or container near desk: This can be used for school supplies (i.e., pens, highlighters, paperclips, stapler, hole punch) to keep supplies within arms' reach while sitting at the desk. At the same time, it helps reduce the clutter that could build on the desk.
A bin for loose papers on top of the cabinet or on a piece of furniture near the desk: You do not want to have a pile of loose papers pile up, but given the option of putting them in a set place or on the desk, putting them in a place not on the desk, with the idea to file them at set times, would be helpful.
Make good use of the closet, wardrobe, etc.: If there is empty space on the bottom, buy or make shelves to store shoes or any other items that make sense.
Walls are not just for decorating: Consider adding hooks (if allowed to) and use the walls to hang hats, sports equipment, musical instruments, etc.
Chargers: It can be helpful to have up to three phone chargers. One should be kept in the same place for regular charging, such as near the desk or bed. A second charger could be kept in one's backpack, messenger bag, or whatever bag is used to go to class so that students always have a charger with them if needed. The third charger could be kept in the dorm room and used if friends need to charge their phones or if for whatever reason students want to charge their phone at times in a different part of their room.
General:
If students want to do homework at the desk in their dorm room, it is best if they keep that area solely for schoolwork. Watching Netflix, television, movies, or playing computer games in the same exact location as where one does homework can increase temptations to avoid doing homework and get off task more easily. Therefore, trying to create a separate space to the extent possible to do homework and watch items or play computer games would be helpful. Here are a few suggestions:

Have a comfortable folding chair (i.e., butterfly chair) and only have it out and use it at the desk when doing non-school items (i.e., playing computer games).
If students have an external monitor, try to position the setup of the room in a way that the monitor can be turned on the desk to allow one to watch items on it when sitting in another part of the room. The act of moving the monitor and sitting in a different place will cut down on temptations to avoid doing schoolwork.

Bring the minimal amount of items possible at the beginning of the year. It is easier to organize a dorm room with less things and then if there are additional items needed, one can get them at a later date. For example, with clothing, especially if students have a fall break and will be getting a ride back to school afterwards, bring summer and early fall clothes at the beginning of the year. Switch the summer items out during fall break and bring back the winter ones then.
This list of items is certainly not exhaustive, but I hope it helps provide some practical items that students can bring to school to help keep organized. I wish everyone who is in school a wonderful, enjoyable, safe, and successful new school year.
Copyright 2017 Carey A. Heller, Psy.D.