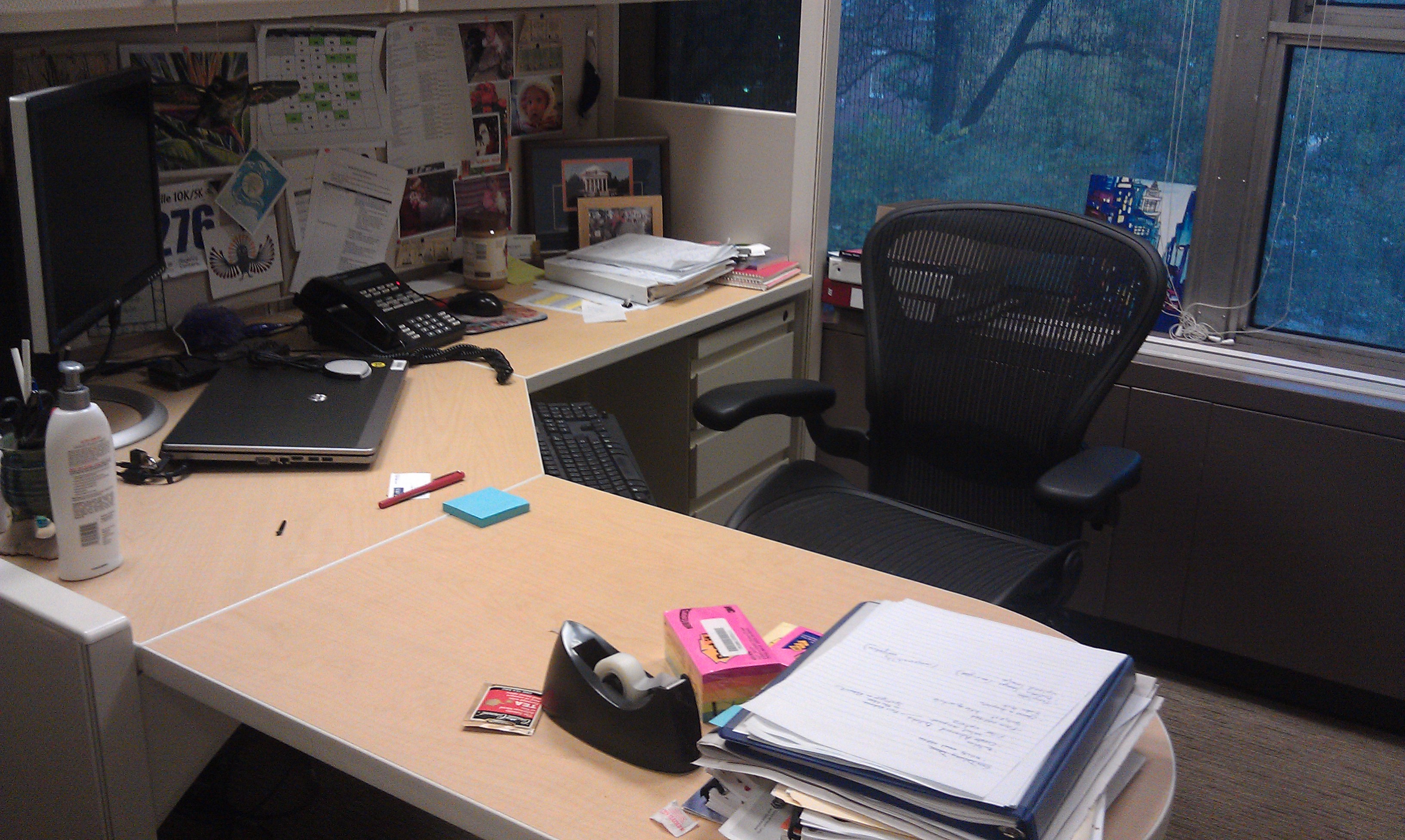 Back to Work
My good-bye post as the Furloughed Fed. Today, I went back to work. After being gone — and not even checking emails — for 16 days, it felt like my first day on a new job. Where to start? What to do? But I'd say my first day back was productive.
Yup, things are getting back to normal.
So welcome back to all of my fellow feds. Happy working!
P.S. — I'd like to continue blogging for MCM. My thought is to further pursue an idea I proposed in an earlier Furloughed Fed post: having you all help me rediscover my passion. So it's not too late for you to help me get started.