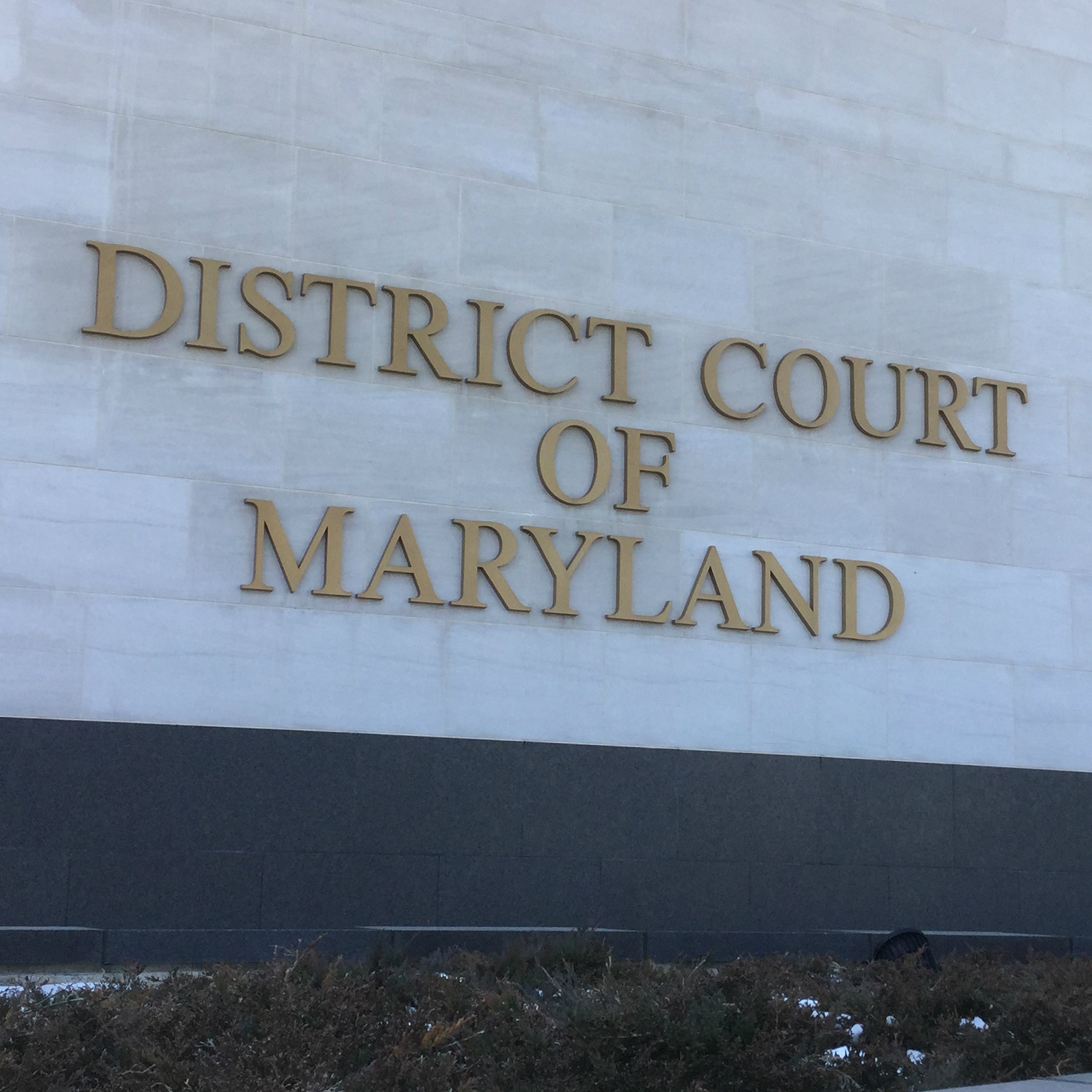 Bail Denied for Teen in Rockville High Rape Case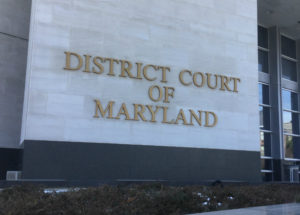 A District Court judge Thursday denied a request to set bail for a 17-year-old facing rape charges for a March 16 incident that took place in a Rockville High School bathroom.
The teen has been held in lieu of bail since his arrest March 17. MyMCMedia does not generally name juveniles charged as adults.
The teen's lawyers, David Wooten and Maria Mena, argued that the night before the incident, the teenager and the victim had a lengthy conversation via texts planning the sexual encounter, which was left out of the charging document, they said.
They argued that leaving out that fact questioned the victim's credibility.
The victim, however, wouldn't be bound to follow through on having sex because of the text messages, Judge James Sarsfield said, denying the lawyers' motions.
The teenager and Henry Sanchez, 18, have been charged with raping a 14-year-old girl in a high school bathroom. The case has sparked parent anger over the safety in schools. Because the two are recent arrivals from Central America, they have ignited debate over illegal immigration.
At the hearing, the prosecution said it had evidence that the two flashed gang signs in photos.
A preliminary hearing in the case is scheduled for Friday, although the prosecution said it would ask for a one-week delay in the proceedings.