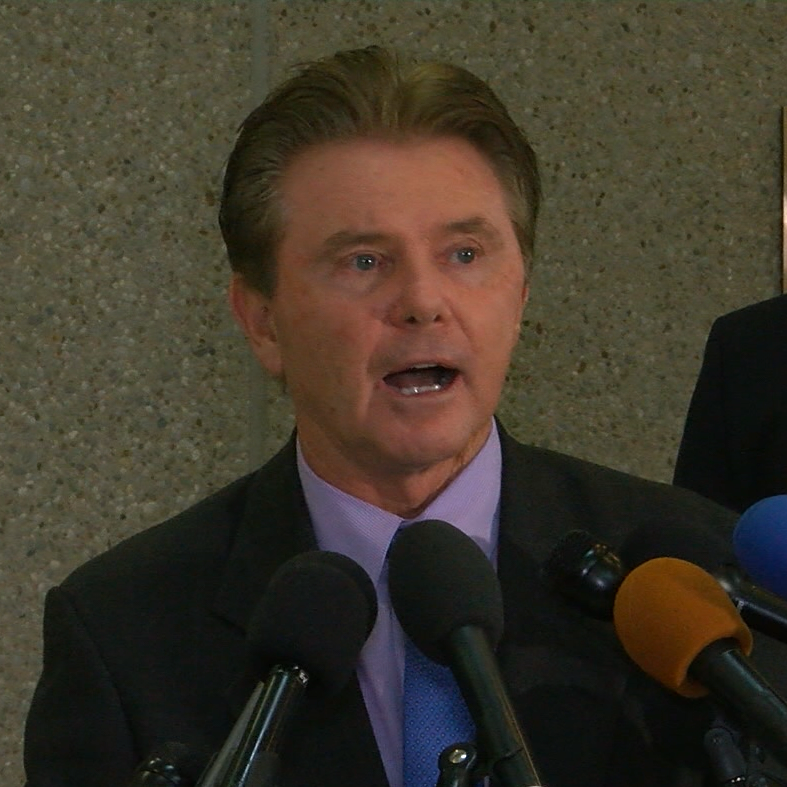 Bail Reduced for Damascus High Football Players
A Montgomery County judge Monday reduced the bail of the four boys who face first-degree rape charges in the wake of a locker room incident on Halloween.
The boys, all 15-year-old members of the Damascus High School junior varsity football team, had been held without bail after their arrests Nov. 21, the day before Thanksgiving.
District Court Judge John Moffett reduced their bail to $20,000 each, with several conditions placed on their release.
In addition to the first-degree rape charge, the teenagers — Jean Claude Abedi and Will Smith, both of Clarksburg, Caleb Thorpe of Gaithersburg and Kristian Jamal Lee of Germantown — all face three counts of attempted first-degree rape and a conspiracy to commit rape charge, according to State's Attorney John McCarthy.
The maximum penalty for any of the charges would be life in prison.
The charges stem from the same incident that took place inside the freshman locker room.
In court, Deputy State's Attorney Peter Feeney described a melee in the locker room where the four pounced on their victims, trying and sometimes succeeding, to assault their teammates with a broom.
At the bail review hearing, the defendants' attorneys said the boys posed no threat to the community. Some were honor students.
Attorney Daniel Wright, who is representing Abedi, called what happened in the locker room "a hazing incident that went to the extreme."
At a news conference after the bail review, State's Attorney John McCarthy said he was "offended" at the term hazing.
"These boys were victims of criminal acts. They were not victims of hazing," he said.
The four boys, as well as a fifth, were originally charged as juveniles. McCarthy said the case moved to adult court because of the law. When a juvenile is charged with an offense that carries a life sentence, the case automatically moves to the adult court.
However, the defense attorneys can file motions in which a Circuit Court judge would decide whether to send the cases back to the juvenile court, McCarthy said.
Bail was to be paid as an unsecured bond. Unsecured bail bonds mean the defendants would pay only if they fail to meet the conditions of the court.
Among the conditions Moffett placed on the boys' release are: They must have no contact with each other, or the victims, or any other witness in the case. They must stay away from Damascus High School. They must abide by a curfew and wear GPS devices that will reveal their whereabouts. They must seek mental health evaluations and submit to treatment if so ordered.