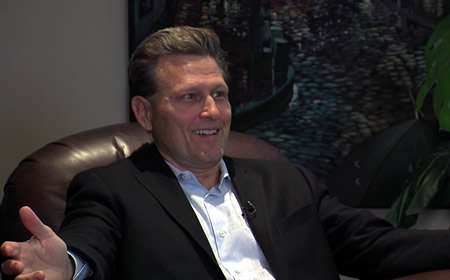 Baldacci on the Importance of Literacy (VIDEO)
"I was a library rat," said David Baldacci, the bestselling author of over two dozen books. In this MyMCMedia Extra video, Baldacci stresses the importance of being able to read in our society, today.
Baldacci has created a foundation to help combat illiteracy across our country. You can meet Baldacci on Dec. 2nd, and learn more about his newest novel, The Escape, when he visits the Gaithersburg Library. You can also help him distribute books to the less fortunate by bringing a book for his program Feeding Body and Mind. For more information about this upcoming event, visit the Gaithersburg Book Festival website.