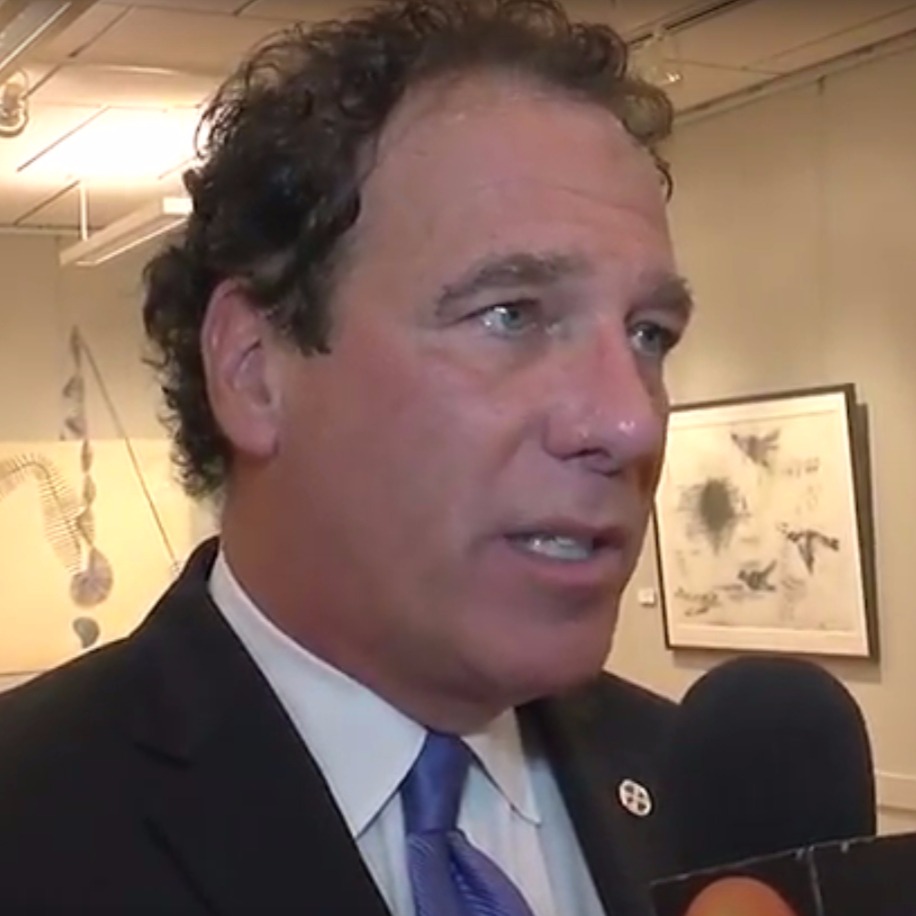 Baltimore County Executive Kicks Off Run for Governor
Baltimore County Executive Kevin Kamenetz on Monday announced his candidacy for the Democratic nomination for Maryland governor in a speech in Towson.
Kamenetz blasted Gov. Larry Hogan throughout his remarks but also fired shots at President Donald Trump.
"I want to be your next governor because Donald Trump and Larry Hogan are taking our country and our state in the wrong direction," he said. "Donald Trump's harmful policies and shameful rhetoric are actually damaging our country. And Larry Hogan, he is letting Trump to get away with it by remaining silent."
Kamenetz, who is term-limited, has been making the rounds for months as a potential candidate, including a visit to Silver Spring in July to meet with members of SEIU Local 500.
Here's a MyMCMedia Extra from that event:
In his Towson address, available here, touted his education credentials, saying he took his county's schools, some of the oldest in the state, and invested $1.3 billion, building 16 new schools, and 15 additions and renovations.
He criticized Hogan for politicizing education, cutting spending and calling teachers "union thugs." The comment, according to the Washington Post, was posted on Facebook after Hogan took heat over his decision not to spend money the Democrat-controlled legislature set aside money for teacher pensions.
"We need a governor who will be a fierce advocate for education," Kamenetz said, touting how his county has wi-fi in classrooms and outfits students with computer tablets. The county also has a program where students can earn an associate's degree from Baltimore County Community College while they earn their high school diploma.
The county's graduation rate was approaching 90 percent, with no disparity between white and black students, he said.
Kamenetz joins a number of Democrats who want the nomination to face Hogan in the 2018 general election. State Sen. Richard Madaleno of Kensington is seeking the nomination, as is Prince George's County Executive Rushern Baker and former NAACP president Ben Jealous, former State Department official Alec Ross of Baltimore, attorney Jim Shea of Baltimore County and Krishanti Vignarajah, former policy director to former First Lady Michelle Obama, of Gaithersburg.