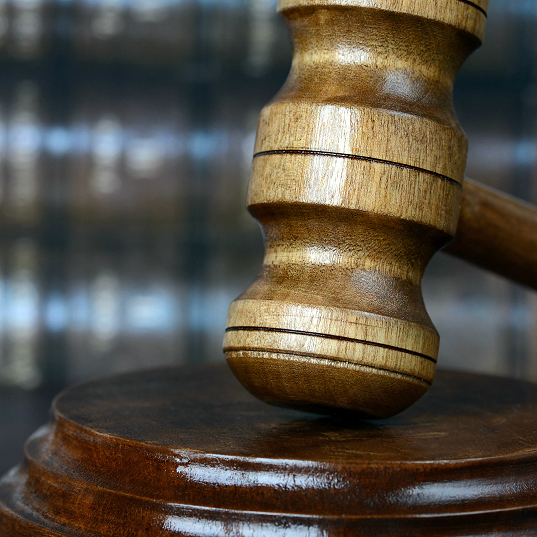 Baltimore Man Sentenced in Olney Bank Robbery
A 49-year-old Baltimore man was sentenced to 11 years in prison for bank robbery, including the robbery of an Olney bank, according to a statement from the U.S. Justice Department.
Tyrone Kevin Gregg pleaded guilty in January to one count of bank robbery and specifically admitted to robbing or attempting to rob eight other banks in Maryland and Virginia from December 2016 through June 2017, the statement said. Gregg will be required to pay restitution to the victim banks, the Justice Department said.
U.S. District Judge Catherine C. Blake also sentenced Gregg to three years of supervised release for bank robbery while on supervised release for a prior federal conviction, according to the Justice Department.
According to his plea agreement, on Feb. 2, 2017 about 10:50 am, Gregg entered a bank in Olney where he approached the teller and said, "Give me all the money or I'll blow your head off." The teller complied, handing over cash from the till, and Gregg fled.
The statement did not name the bank, but a Montgomery County police statement said it was the M&T Bank, at 3221 Spartan Road.
At the time of the robberies, Gregg was under condition of supervised release after a 54-month prison sentence imposed by Blake as a result of convictions for conspiracy to commit bank fraud and aggravated identity theft.
The 11-year sentence imposed by the Court also reflects Gregg's punishment for violating the condition of supervised release requiring him not to commit any federal, state and local crimes.
Previous Posts: