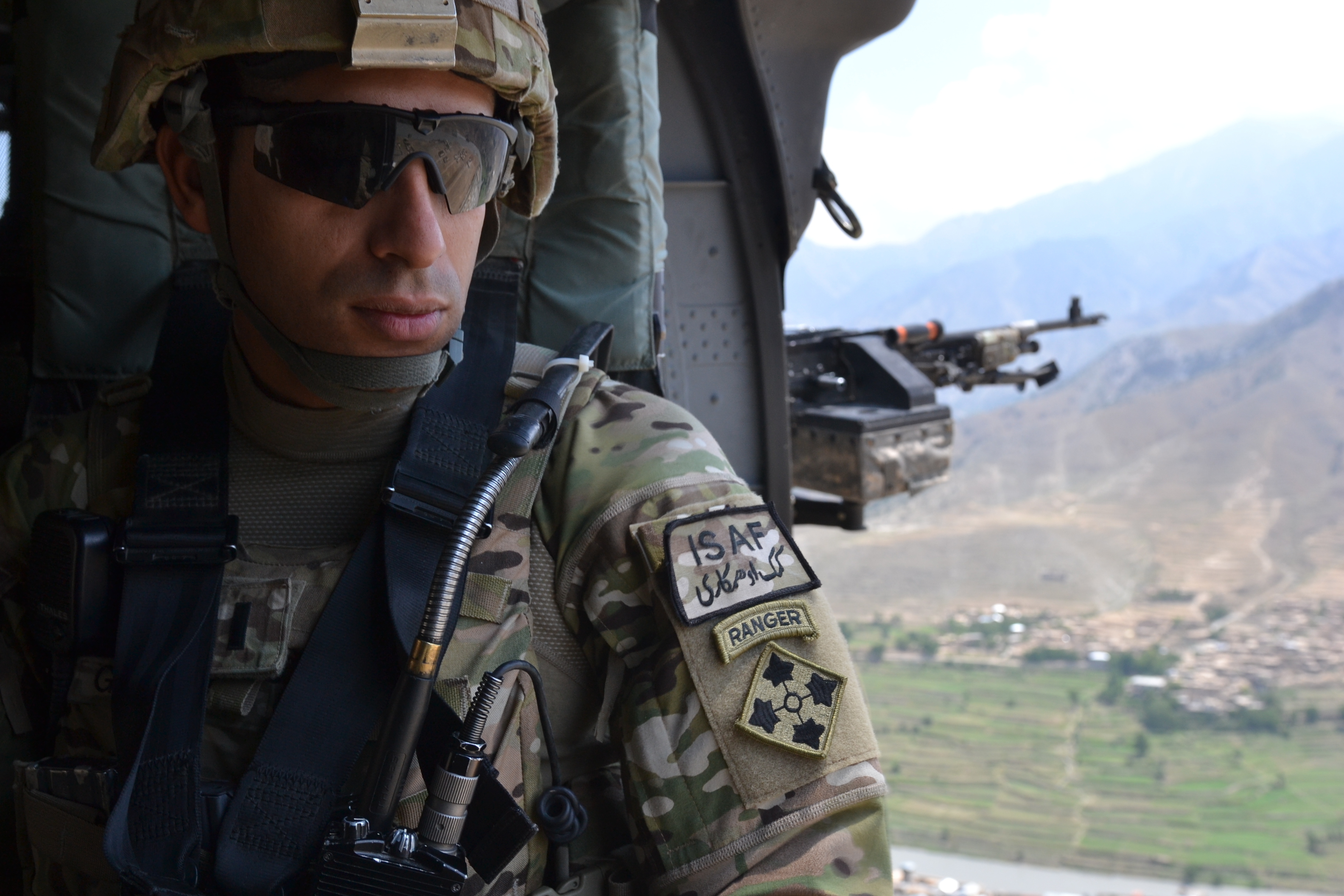 Baltimore Orioles to Honor Medal of Honor Recipient, Captain Florent Groberg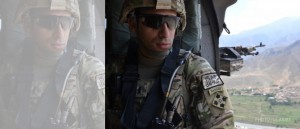 The Baltimore Orioles plan to honor Captain Florent Groberg, a medal of honor recipient, during the home game against the New York Yankees on Sunday.
Groberg attended Walter Johnson High School, and he is slated to give the keynote address to the Class of 2016 at the school's graduation ceremonies on Friday.
He was presented the medal of honor last November by President Barack Obama.