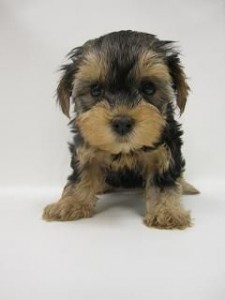 Ban on Retail Pet Stores Public Hearing Set for Tonight
The Montgomery County Council is holding a public hearing tonight at 7:30 p.m. to discuss a ban on retail pet stores that sell dogs or cats in the county.
Montgomery County Council President George Leventhal is the chief sponsor of the bill and he said the idea behind it is to ban pet stores from selling dogs or cats bred at puppy mills.
Just Puppies on Veirs Mill Road is the only pet store in Montgomery County but because it is in the city of Rockville it would not be subject to county laws, such as this proposed one.
The executive vice president of the Pet Industry Joint Advisory Council said that is one reason his organization is opposed to this bill.
"It's a solution looking for a problem," Mike Bober said. "Montgomery County doesn't have any such pet stores currently in operation."
Leventhal said this bill is a proactive one to prevent stores from doing so. According to Leventhal, no bill he has proposed in his more than 12 years on the Council has attracted as much public reaction as this one.
A Public Safety Committee work session on the bill is tentatively scheduled for Feb. 5 at 3:30 p.m.