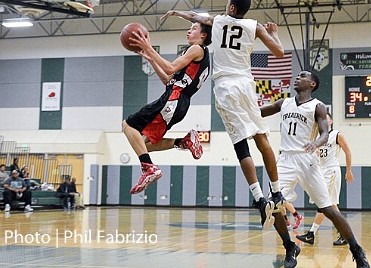 Basketball Tournament to Raise Funds For Suicide Prevention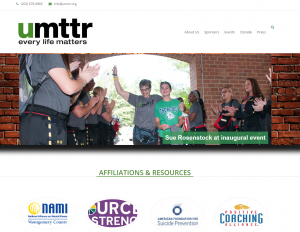 Walt Whitman High School and Umttr [You matter]- a nonprofit founded by teens to raise awareness on depression and suicide in memory of Winston Churchill sophomore Evan Rosenstock- will host a 3 on 3 basketball tournament on June 14 at Walt Whitman High School in Bethesda.
This fundraiser event will feature celebrate appearances, speakers, area's politicians, and a silent auction.
"The last tournament was awesome and this year looks to be event better. It's also a way for us to honor Evan Rosenstock and help kids who suffer from bullying, abuse or depression," said Umttr Co-chair Justin Kay.
The money raised during the event will support mental health and wellness organizations such as Sources of Strength- a program offered through the National Alliance of Mental Illness of Montgomery County, The Campaign to Change Direction, American Foundation for Suicide Prevention and the Positive Coaching Alliance.
Evan's mother, Susan Rosenstock, said this is "serious fun" and wants to encourage as many people to play and attend this event.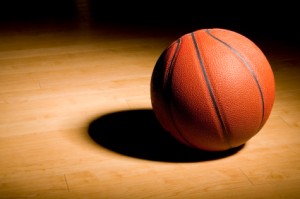 "We are coming up on the [second] year anniversary of Evan's passing on May 20th and some days I can't even breathe thinking about him and the loss we all suffered. All I can do is help so that no other parent would have to EVER feel this way," Susan said.
According to a press release, the team that raises the most funds will win a behind-the-scenes tour of Baltimore Raves M&T Bank Stadium in Baltimore.
"Evan loved basketball and his passing affected all of us. We want to turn into something positive for students and everyone in the community. And the tournament is a great way to remember Evan," said Umttr Co-chair Elliot Thaker.
To find out more about the event, click here.