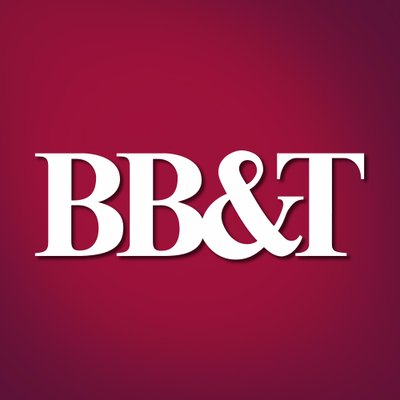 BB&T to Close Rockville Branch, Company Says
BB&T will be closing its downtown Rockville branch on April 12, a company spokesman said.
"More and more, our clients are choosing to conduct their banking business digitally both here at BB&T and in the financial industry as a whole," wrote David R. White in an email. White is BB&T's vice president for corporate communications.
"While branches are still an important part of BB&T's business model, we're constantly evaluating all of our locations in terms of client-use patterns and convenience within the markets we serve," he wrote.
No layoffs are expected from the closure, White said.
Rockville Mayor Bridget Donnell Newton was unaware of the bank's upcoming closure.
"It's concerning to see anything close," Newton said. "I think we have a preponderance of banks. And maybe that's the challenge. There are so many choices."
The branch, at 99 S. Washington St., is in the historic building that once housed Hungerford Tavern, a pre-Revolutionary site that once hosted George Washington, Benjamin Franklin, Thomas Jefferson and Patrick Henry, according to a WETA blog post.
White wrote the company, which is based in Winston-Salem, North Carolina, never takes the closure of any of its branches lightly. BB&T has other branches, including one in King Farm, on Key West Avenue, in Gaithersburg and on Rockville Pike.