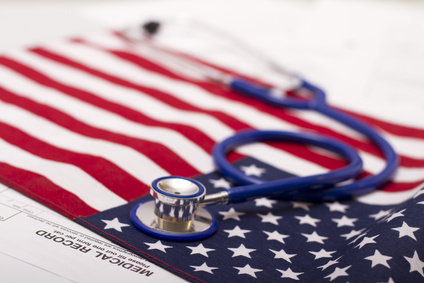 Be Aware – It's Coming
If you're reading this blog that means that you are human, and you live in a body.  One day, your body, mind, or both will need health care support.  It is to your advantage to know what to expect when using your U.S. health care system, which is ever evolving.  Today, you need to understand what the doctor is saying, and be ready to contribute to your health care decisions.  Do you know what that looks like?  Hang with me for a while, and you'll see.  If you have questions, let me know. Why is this consumer health information for you and your loved ones?  The reason is that more than 65 million people across the nation are caring for someone who is ill, disabled or aged, according to the Family Caregiving Alliance for the National Center on Caregiving. They also share that one out of every six working adults is caring for an adult loved one; either a spouse, an elderly loved one, or an adult special needs child. This dynamic has an impact on the physical and mental health of the care recipient, the caregiver and the employer.  You may not see how the employer fits into this, but you will.
We will look at the impact of needing support for yourself, when there is no family support.  We will share known realities for family caregivers.  We will also discuss the employers' impact, and what some employers are doing to help their employees.  The information that will be shared will help you be proactive, when the time comes, or better maneuver if you're facing health care challenges for yourself or your loved ones now.
I will leave you with this, Rosalynn Carter, former first lady, is famous for this quote about caregiving.  Check this, and let me know where you are in this spectrum.