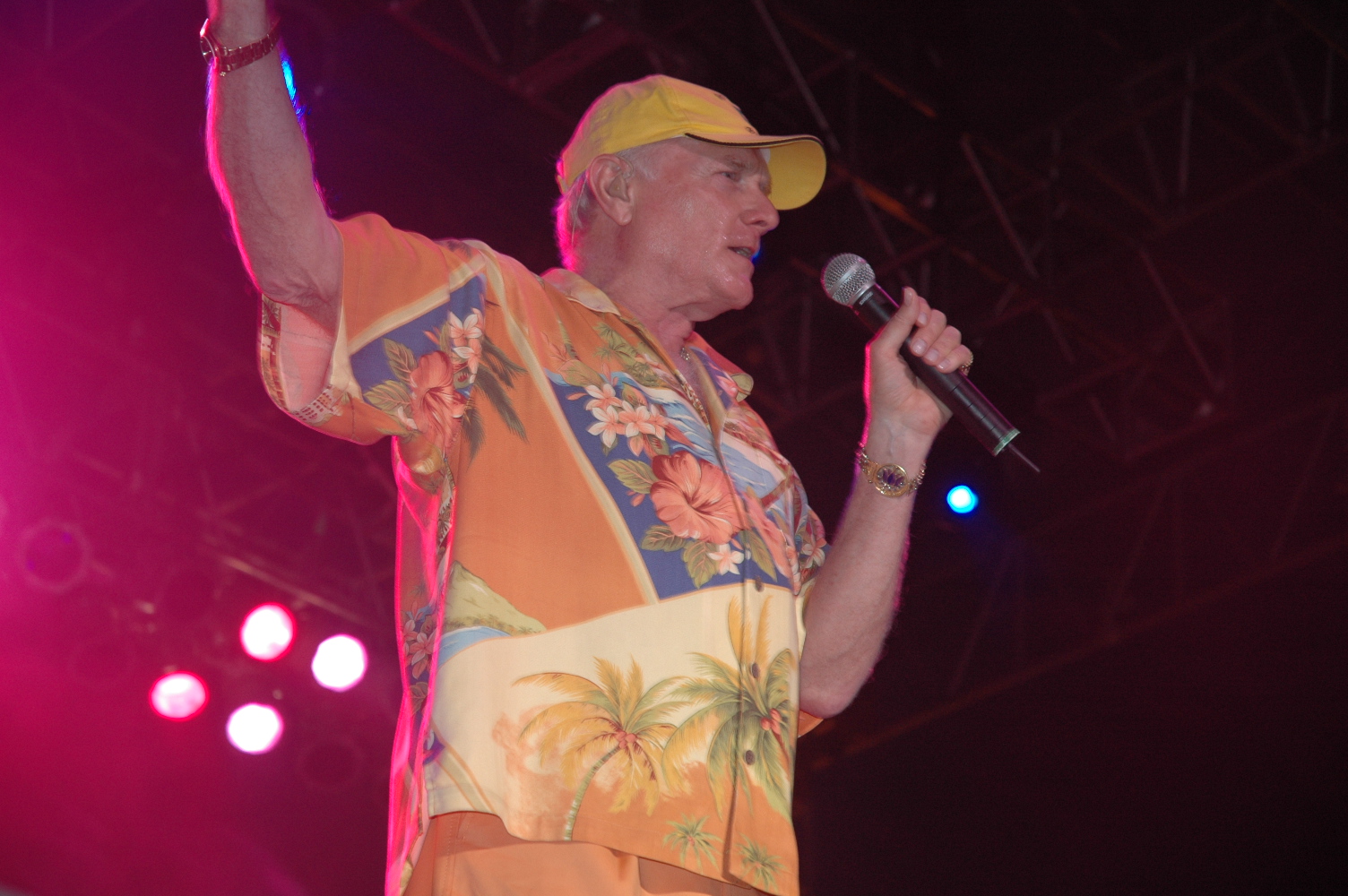 Beach Boys Singer Mike Love to Meet with Veterans at Event in Silver Spring
The Montgomery County Commission on Veterans Affairs is hosting a "Giving a Voice to Veterans, A Message of Healing," event featuring founding member of the Beach Boys Mike Love, tonight.
The event is free and veterans of all branches and members of the general public are welcome to attend.
It is being held at American Legion Hall, Post 41 located at 8100 Fenton Street from 7:00 p.m. to 8:30 p.m.
Calling all Vets: Meet Mike Love of the Beach Boys 5/31; 7-8:30pm @ American Legion Hall / Post 41 at 8100 Fenton St Silver Spring #mocovets

— Montgomery County MD (@MontgomeryCoMD) May 31, 2016