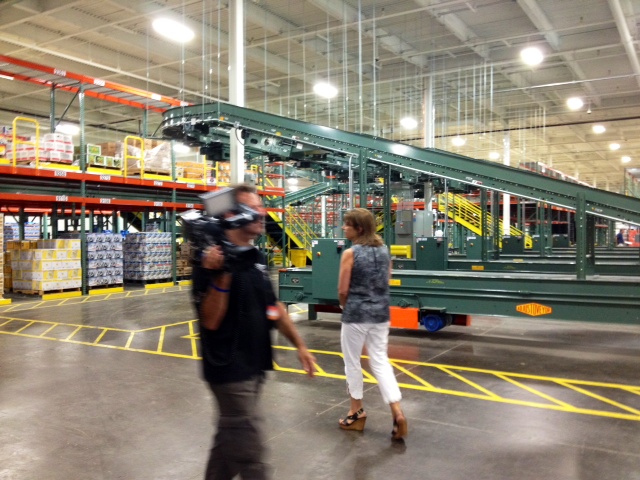 Behind the Scenes of Liquor Control (Photos & Video)
The Montgomery County Department of Liquor Control has a new home. After 30 plus years, the county has recently relocated the department's offices and liquor warehouses from Crabbs Branch Way in Rockville to Edison Park Drive in Gaithersburg. MyMCMedia's Sonya Burke reports that county officials believe the new location will enhance and streamline service for the public too.
Here are some photos from the behind scenes tour and below some fun facts: 
FACT FILE
By the Numbers

–There are currently 23 retail liquor and wine stores in Montgomery County. –Two more stores are opening by year's end at Clarksburg and Seneca Crossing.
–Both stores will be over 6,000 square feet.
–Currently, the retail store in Milestone sells the most product:
about $7 million in sales last year.
–The top five beer sellers in Montgomery County: Corona, Heineken, Miller Lite, Budweiser and Yuengling.