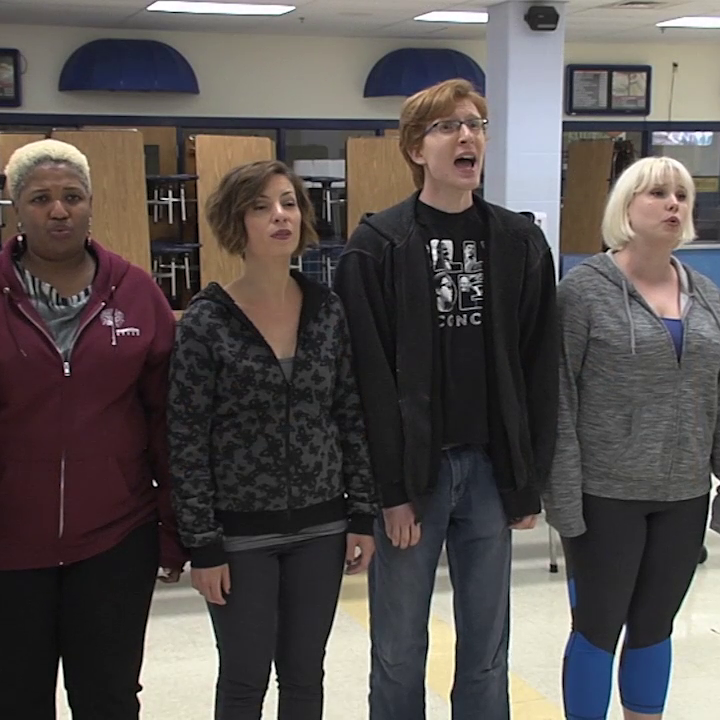 Behind the Scenes with the Cast of Rent in Rockville (VIDEO)
Rockville Musical Theatre is performing the Tony award-winning musical Rent at the F. Scott Fitzgerald Theatre in Rockville.
Rock 11 Now has the story.
Purchase tickets online at F. Scott Fitzgerald website or by calling the box office at 240.314.8690.