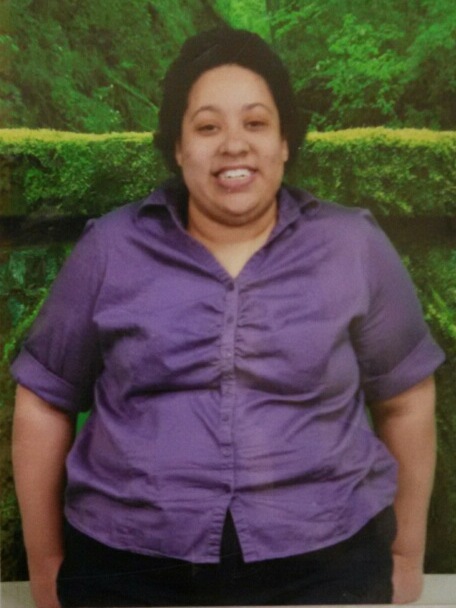 Bel Pre Woman Missing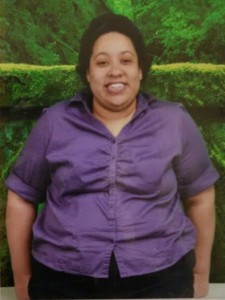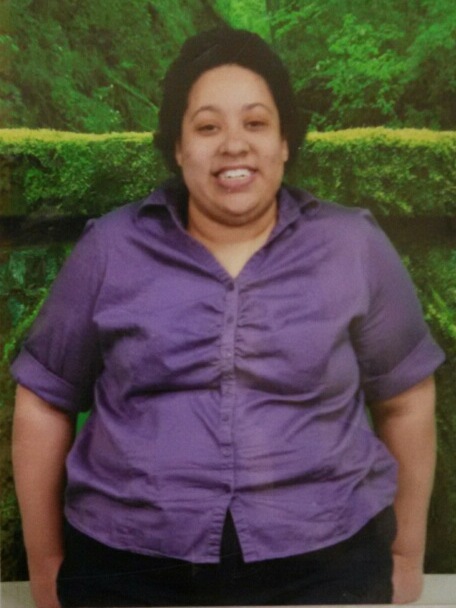 UPDATED, 11:45 a.m., Aug. 18– Evi Yancey,  29, from the 4700 block of Bel Pre Road in Silver Spring, has been located safe and unharmed.
Original Post- Montgomery County police are asking for the public's assistance in locating a woman missing from her Bel Pre Road home.
According to police, 29-year-old Evi Yancey resides in a group home located at the 4700 block of Bel Pre Road. Police said Yancey was last seen there at approximately noon today when she left on foot after having a disagreement with another resident.
Yancey is described by police as 5′ 8″ tall and weighing 230 pounds. She has short, black hair and brown eyes. When she left the home she was wearing a purple tank top, blue jeans, and black flip-flops. She was in possession of a floral print purse and a black radio.
Police and her caretakers are concerned for her well-being.
According to police, she is familiar with public transportation and in the past has frequented the Westfield Wheaton Shopping Center as well as Cedar Creek Lane in Silver Spring.
Anyone with information regarding the whereabouts of Evi Yancey is asked to contact the Montgomery County Police at 301.279.8000.