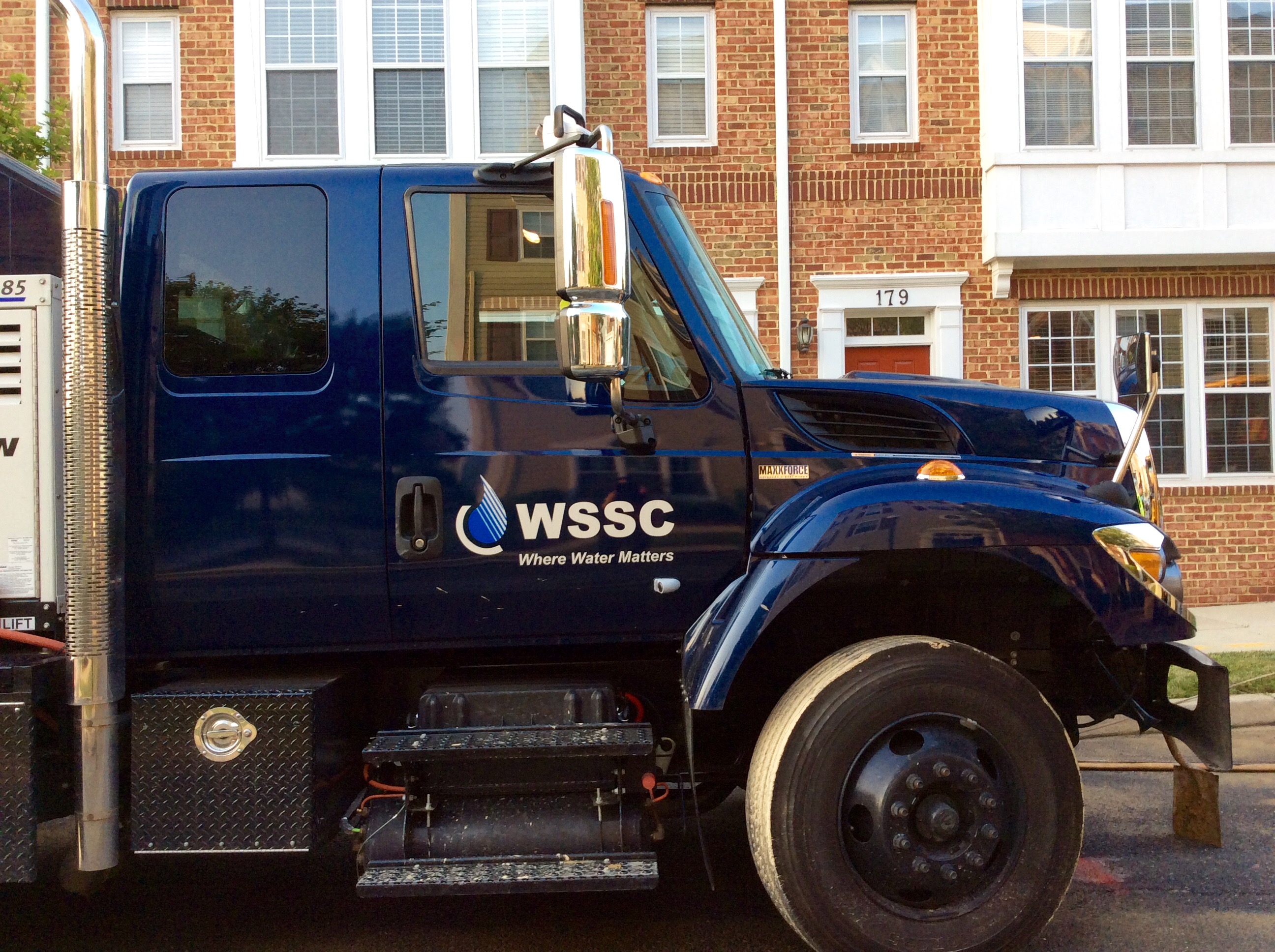 Belmont Elementary Closed Because of Water Main Break
UPDATED Belmont Elementary School was closed on Monday because of a 16-inch water main break in the Brookeville-Olney area.
Washington Suburban Sanitary Commission (WSSC) Spokesperson Ayoka Blandford said the break on Olney Mill Road was reported at 6:23 a.m. on Monday morning. Blandford said crews were on site and shut off the water at 7:40 a.m. today.
According to Blandford, 51 customers and the school are impacted by the break.
Repairs were taking longer than usual because the main is located near a gas line. Blandford said typically a break of this size is repaired within four to six hours.
Water service was restored around 10:30 p.m. on Monday night.
Thank you to our #WSSC crew for getting our customers back in service on Olney Mill Road. This was a long repair! Get some rest.

— WSSC Water News (@WSSCWaterNews) October 13, 2015
Update: Repairs are complete to 16" main on Olney Mill Road. Thank you to our customers for their patience. #WSSC #infrastructure

— WSSC Water News (@WSSCWaterNews) October 13, 2015
Reminder: Flush ALL household cold water lines for five minutes after a water main break repair. https://t.co/MHzq8yf93I

— WSSC Water News (@WSSCWaterNews) October 13, 2015
Update: Repairs cont. to 16″ main on Olney Mill. Main is near gas line which complicated repairs. Customers will be back in service tonight.

— WSSC Water News (@WSSCWaterNews) October 12, 2015
Belmont Elementary School is CLOSED today due to a water main break in the area.

— MCPS (@MCPS) October 12, 2015