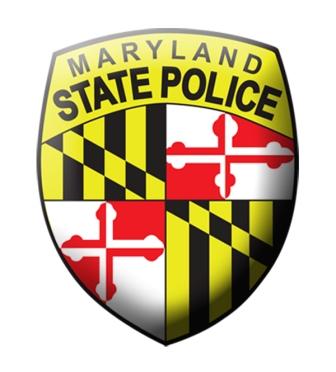 Beltway Crash Kills Montgomery Man, State Police Say
A 53-year-old Montgomery County man was killed on the Capital Beltway on Tuesday night, Maryland State Police reported.
The man was struck about 9:40 p.m. by a car driven by a 63-year-old North Potomac man on northbound spur to I-270 in Bethesda, a police statement said.
Witnesses saw a Mitsubishi passenger car travel off the roadway on northbound Interstate 495 at the Interstate 270 spur, police said.
A witness pulled over to the shoulder to check on the occupants of the Mitsubishi. The witness said that the driver of the Mitsubishi ran into the roadway to retrieve an object and was subsequently struck by the Audi. Police named Andrew Robbins as the Audi driver.
Ambulances took the pedestrian and the Audi driver to Suburban Hospital for treatment, police said. The pedestrian died from his injuries, police said. His name was Edward Keith Long; police provided no address.
The investigation is ongoing and anyone with information is asked to contact the Rockville Barrack.