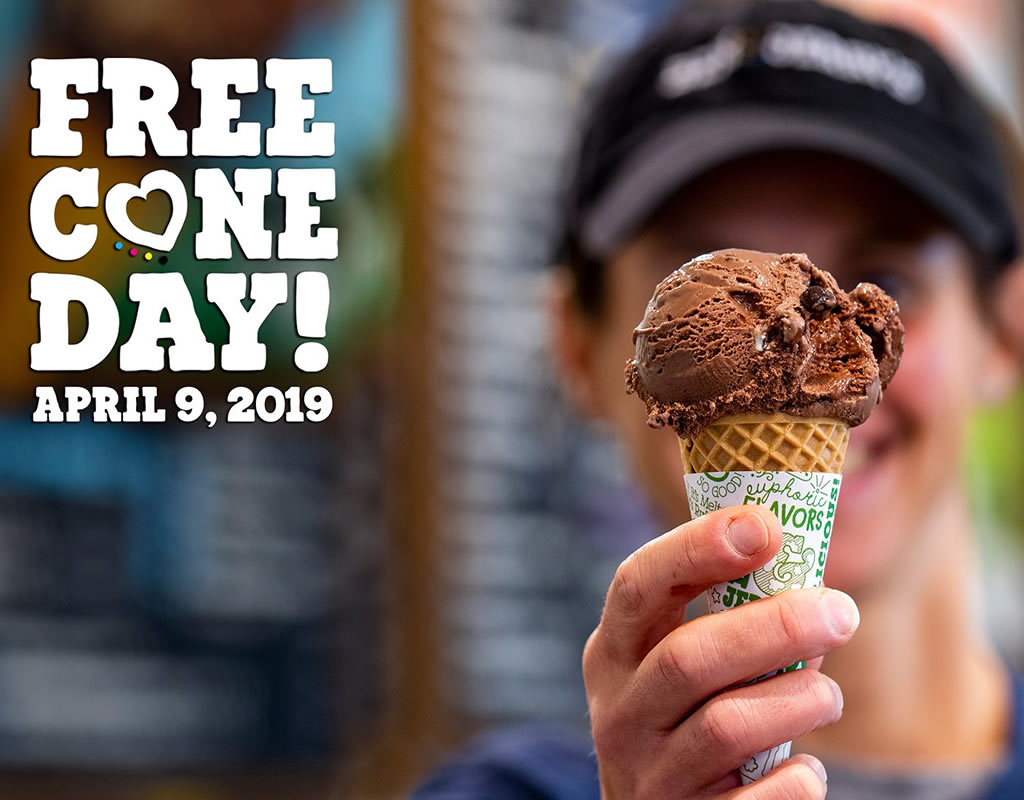 Ben & Jerry's Celebrates Free Cone Day Today
Ben & Jerry's is hosting its annual Free Cone Day at scoop shops around the world today. From humble beginnings in a renovated Vermont gas station in 1979 to giving away more than a million scoops worldwide in recent years, the company wants to thank its customers for another year of support during its 40th year in business.
Ice cream enthusiasts can get their free cone from noon to 8 p.m. at participating Ben & Jerry's locations. Montgomery County residents can visit the Rockville Center shop, located at 199-F East Montgomery Ave., and the Silver Spring location at 903 Ellsworth Drive.
Ben & Jerry's is also sponsoring a Free Cone Day sweepstakes that will award winners a years' worth of free ice cream.
#FreeConeDay is today! While you wait in line, enter to win a YEAR OF FREE BEN & JERRY'S! It's like Free Cone Day, but all year. Enter here: https://t.co/rNMSa1ZAFp Rules: https://t.co/E6ylR56Ijj pic.twitter.com/IE4yUq4ScG

— Ben & Jerry's (@benandjerrys) April 9, 2019