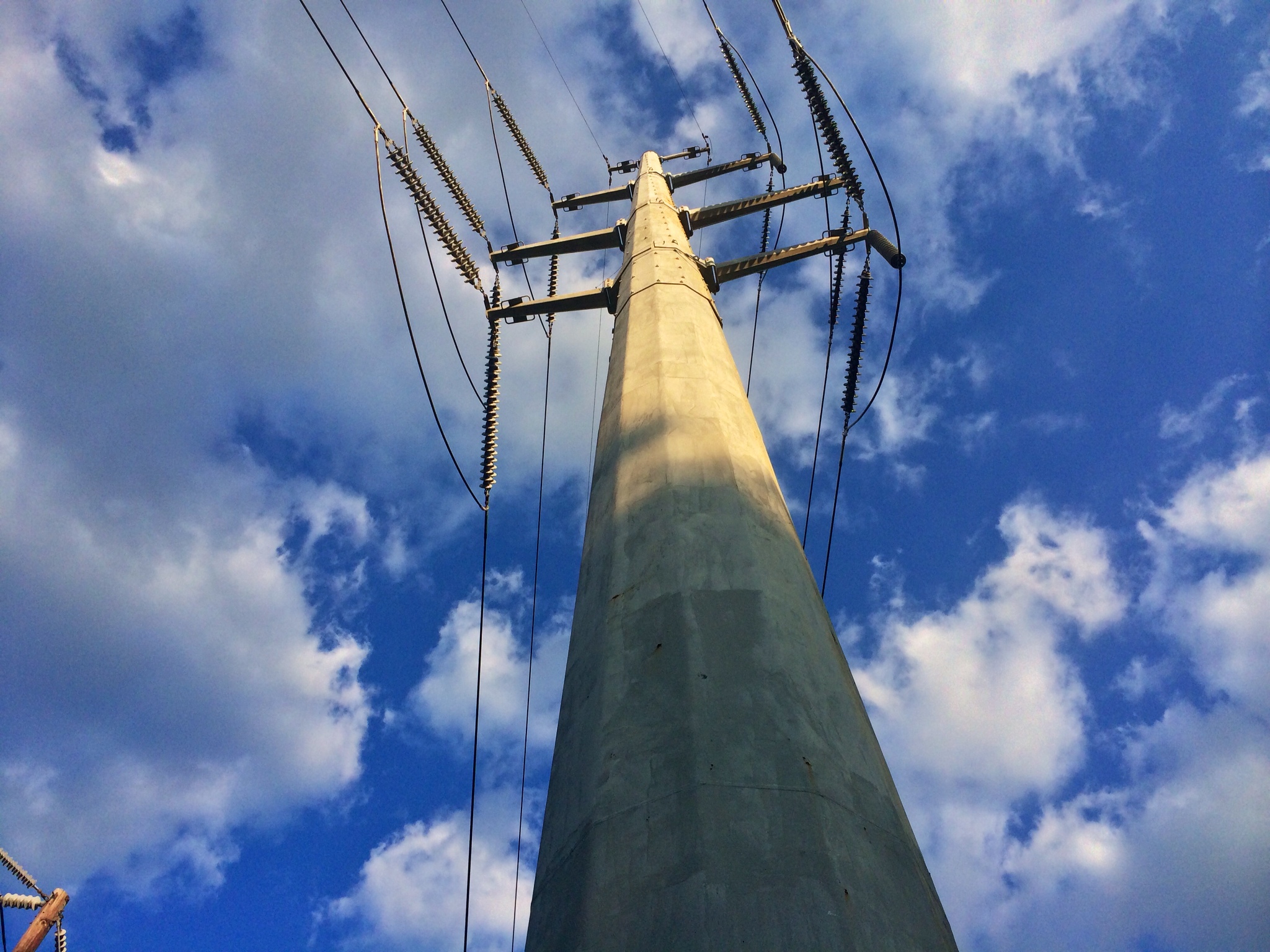 Berliner Asks PSC to Enforce Reliability Requirements in Pepco/Exelon Merger (VIDEO)
Montgomery County Council President Roger Berliner, who chairs the Council's Transportation, Infrastructure, Energy and Environment (T&E) Committee, is asking the Maryland Public Service Commission (PSC) to enforce the reliability requirements in its order approving the Pepco/Exelon merger.
According to Berliner, a key element of the PSC's approval, back in 2015, "was that Pepco's reliability performance would significantly improve starting in 2016."
At his weekly briefing with reporters, Berliner announced that he is sending a letter to the PSC today (see video, below):
In a letter dated Feb. 27, to Executive Secretary David Collins, Berliner writers that Pepco has advised the PSC that it did not fulfill its pledge on reliability improvements, specifically the 2016 System Average Interruption Frequency Index (SAIFI).
"As a result, Pepco customers suffered approximately 20,000 more outages than they would have if Pepco had made its commitment," wrote Berliner in the letter to Collins.
According to Berliner, if the PSC's approval is to have meaning there should be "financial consequences" for Pepco.
"A deal is a deal," Berliner wrote. "Our Council unanimously opposed the merger. We did not believe that Exelon had a unique ability to increase Pepco's reliability and that Pepco should have been required to meet such standards on its own. The failure of Pepco to achieve the promised level of reliability post-merger reinforces the belief that customers got the short end of the stick in this deal."
You can read the letter in its entirety, below: