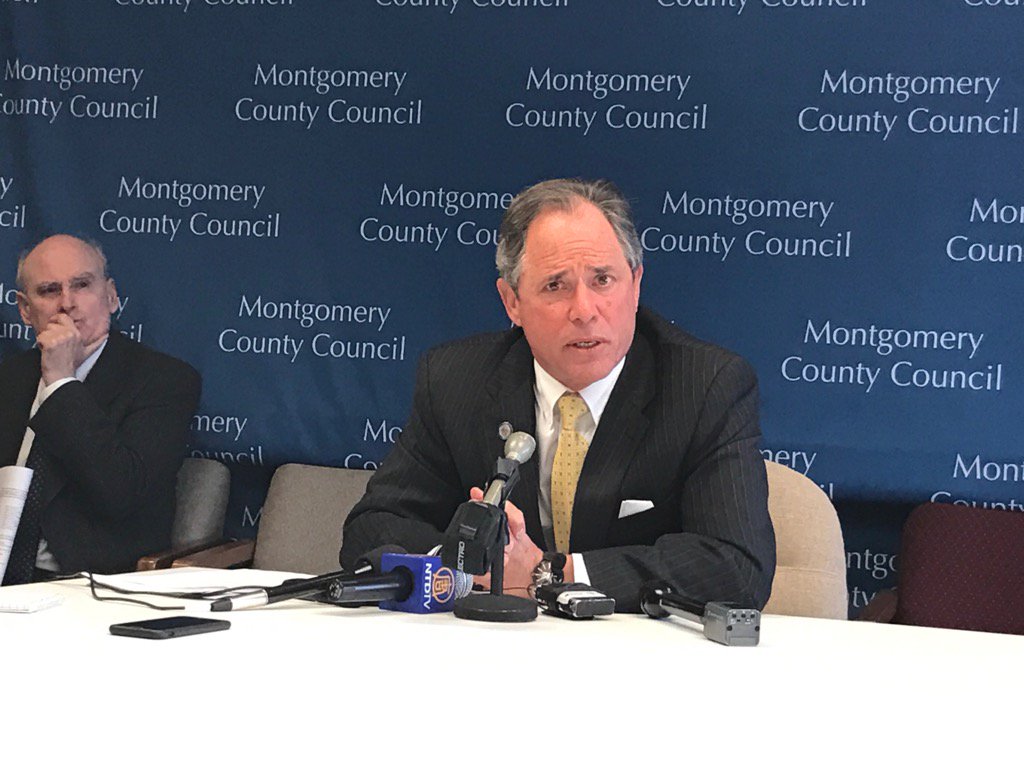 Berliner Briefing Covers Wide Variety of Topics: Resistance Rally, Bethesda Downtown Plan, Pepco, Vision Zero, Cemeteries and More (VIDEO)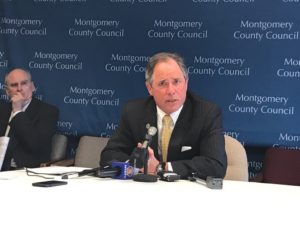 Montgomery County Council President Roger Berliner met with reporters on Monday morning at his weekly briefing at the Council Office Building in Rockville.
Berliner began the briefing with remarks about a rally in Silver Spring last night.
"There was a major event in Silver Spring last night," he said. "It was if you will a MoCo resistance movement. Needless to say, the resistance movement in Montgomery County is very strong, and it will be growing."
He also discussed the Trust Act, the Bethesda downtown sector plan, the Pepco-Exelon merger and reliability concerns, the Vision Zero draft plan, African-American cemeteries in Westbard and Tobytown, and more.
He fielded questions from reporters about immigration, minimum wage, DNC chair Tom Perez, an upcoming closed-door session on the Maryland public information act, increased security at Council meetings, the 2018 election, vending machines and more.
You can watch the briefing in its entirety in the MyMCMedia Extra video, below: