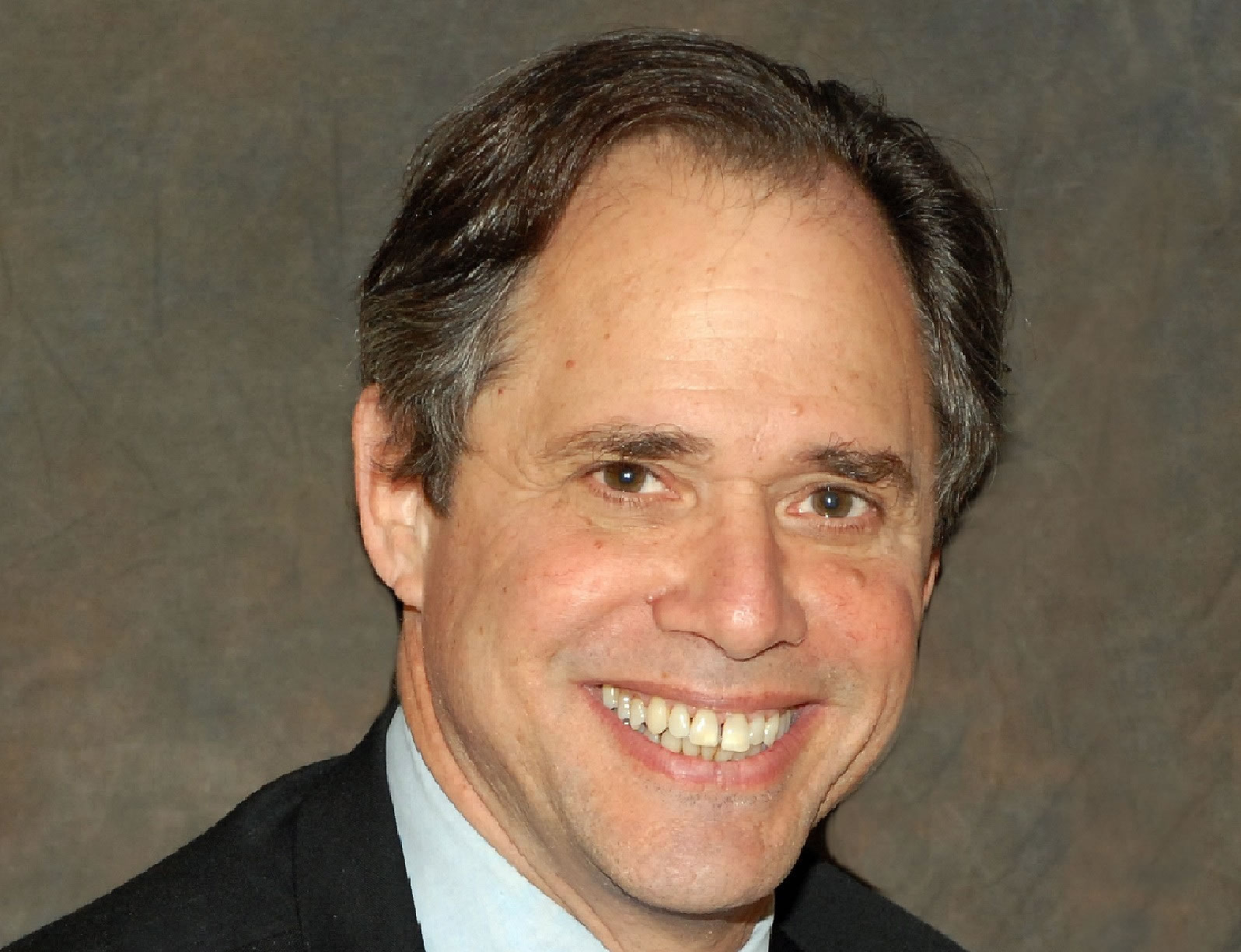 Berliner Calls on County Executive to Not Drive Uber out of County
Montgomery County Councilmember Roger Berliner, Chair of the Montgomery County Council's Transportation, Infrastructure, Energy and Environment Committee, urged Montgomery County Executive Leggett to not drive Uber out of the County, but rather use the emergence of these companies as a basis to reform the county's own out-dated regulation of taxis.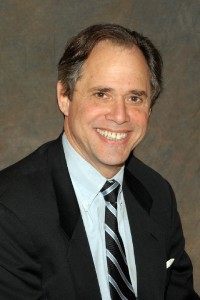 "In my view, Uber represents the future," Berliner wrote in the letter to Leggett. "It is innovative. It is successful. It satisfies consumers by providing a high quality service at generally less cost and attracts drivers who are able to make more money. This is a winning combination."
"Rather than drive Uber out of Montgomery County and detract from our aspirations to support innovation and innovative companies, we should instead revisit our own antiquated taxicab regulations," he said in the letter.
Councilmember Berliner was responding to an Aug. 5th letter from Department of Transportation Director Arthur Holmes to Uber challenging Uber's failure to comply with the county's regulation of taxi services.
"Now is the time to give our local taxis the ability to compete with new entrants, not wall off the new entrants," Berliner added in the letter. "I believe that together, we can create a model for a taxicab market that is more dynamic and customer-oriented, while still retaining essential regulations that protect consumers, operators and the broader public interest."
Berliner intends to hold a session of the Transportation, Infrastructure, Energy and Environment Committee on taxicab regulations with stakeholders this fall and subsequently introduce reform legislation.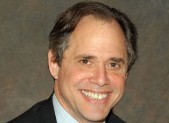 Montgomery County Councilmember Roger Berliner, Chair of the Montgomery County Council's Transportation, Infrastructure, Energy and Environment Committee, urged Montgomery County Executive Leggett to not drive Uber out of the County, but rather use the emergence of these companies as a basis to reform the county's own out-dated regulation of taxis. "In my view, Uber represents […]