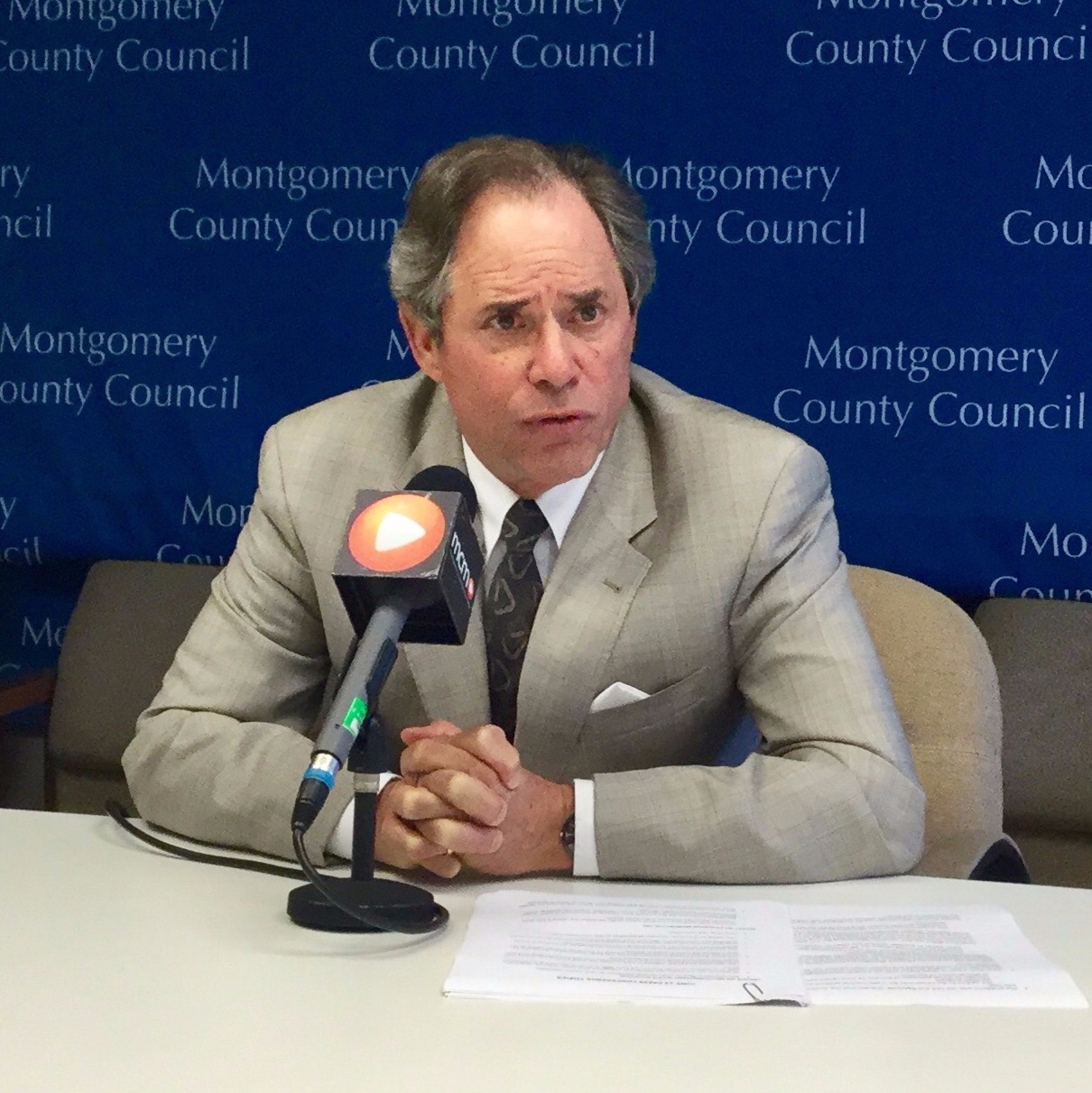 Berliner: County to Take Step Toward Suing FAA over Airplane Noise
Council President Roger Berliner said Monday the county would take the first steps toward taking the Federal Aviation Administration to court over airplane noise from jets taking off and landing at Reagan National Airport.
That step involves a legal memorandum from Dentons Law Firm, which will be funded by a $7,500 supplemental budget request from County Executive Ike Leggett, Berliner said.  The memo is expected to describe what the county can do, he said.
Planes used to fly over Virginia, now they are "laser-like" over Montgomery County, he said, can cause a "diminution in quality of life," he said.
The District of Columbia and Phoenix, Ariz., have filed similar suits against the FAA, charging the agency did not follow the law in changing flight paths.
PREVIOUS POSTS: