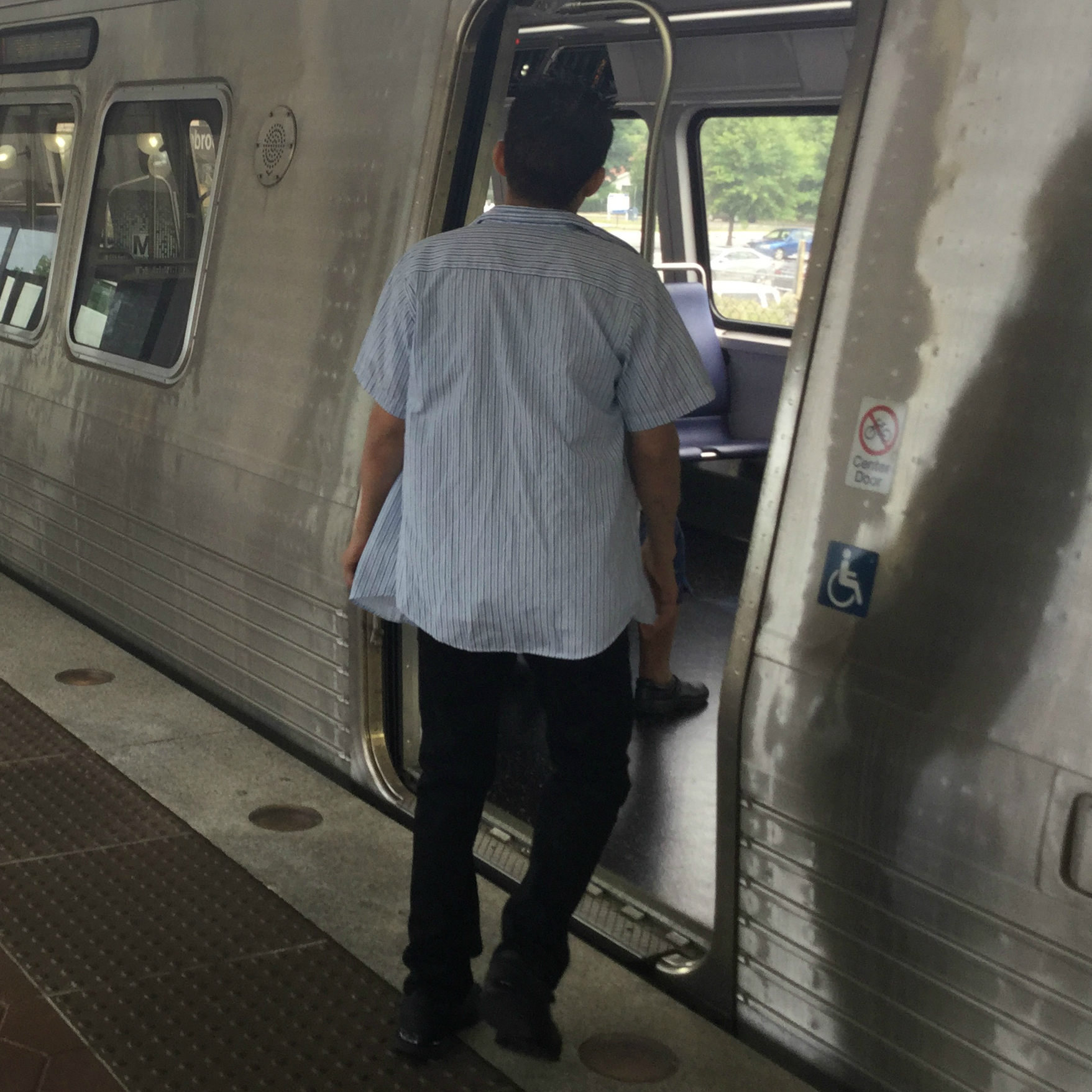 Berliner Defends Millions Spent on Metro
Metro's headaches for commuters continued Monday as long lines greeted anyone needing to go from Silver Spring to Fort Totten.
Buses replaced the railcars because of track work.
At his regular meeting with reporters, Montgomery County Council President Roger Berliner defended spending on Metro.
"The need is unquestioned," Berliner said. Here's the video: