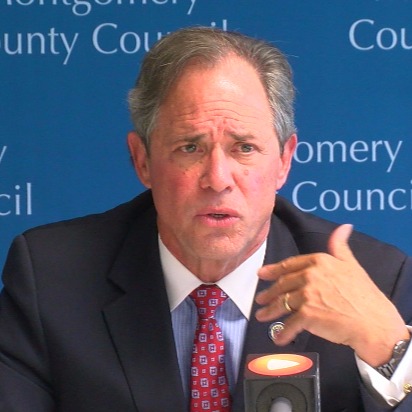 Berliner Faults Hogan's Highway Plan
Council President Roger Berliner told reporters Monday that Gov. Larry Hogan's plans for I-270 and the Capital Beltway had three major flaws:
Four new lanes on I-270 aren't needed. Two reversible lanes would be sufficient.
There's no room for four new lanes on the Capital Beltway through Montgomery County. Adding the lanes would mean taking homes, Holy Cross Hospital and parkland.
Hogan offered no plan for expanding the American Legion Bridge, which is a major choke point in the region.
Here's the video of his comments: