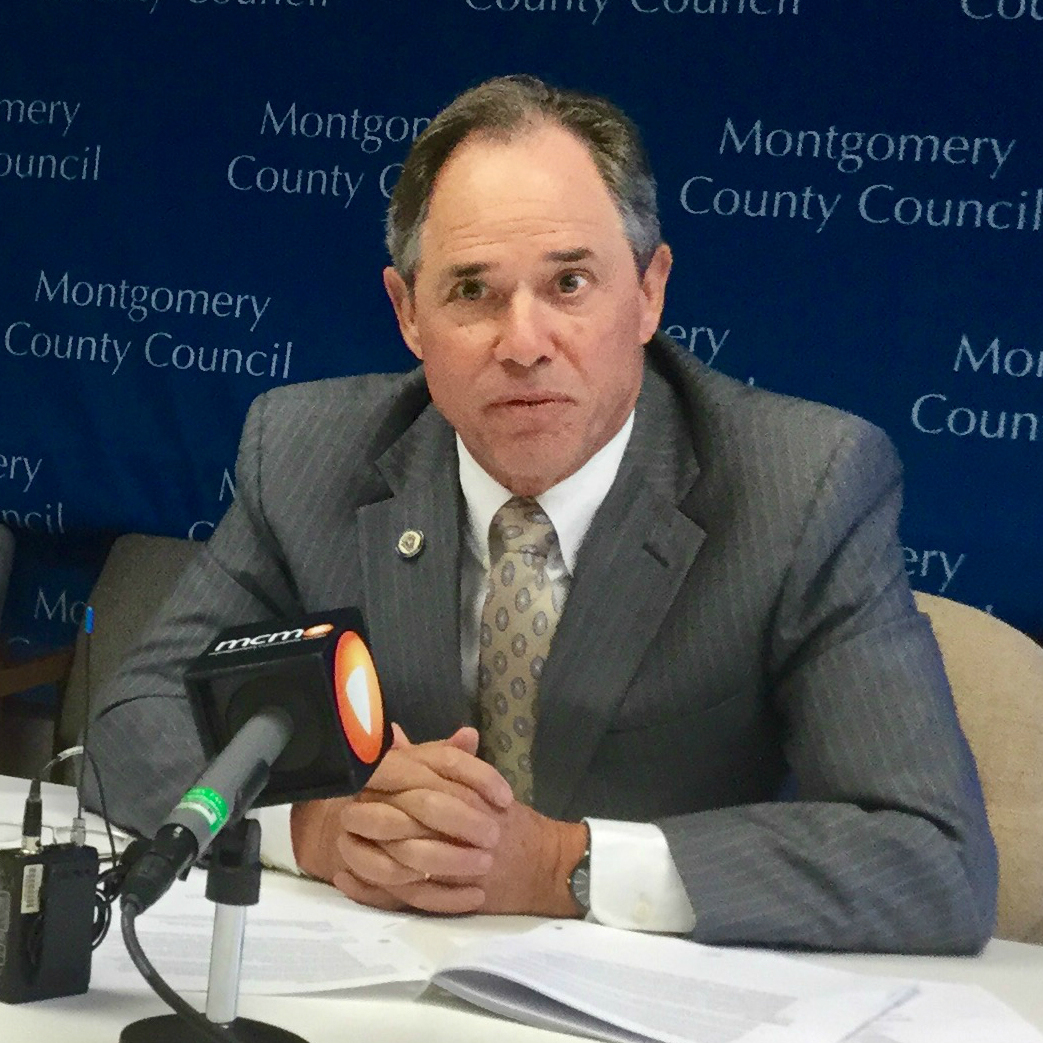 Berliner: Is Anyone Prepared for Cyber Attacks? (VIDEO)
News reports said the Howard County government website, along with other government sites across the United States, were hacked to display a message supporting the Islamic State, the terrorist organization.
By 9:45 a.m. Monday, the site had been restored, according to a tweet from Howard County government.
As of 9:45 a.m. this morning, 6/26, @HoCoGov website has been restored #HoCoMD; https://t.co/njUstD8p8P.

— Howard County Gov't (@HoCoGov) June 26, 2017
Asked if he believed the Montgomery County government website was adequately protected, Council President Roger Berliner said he wasn't sure any website could be considered "safe."