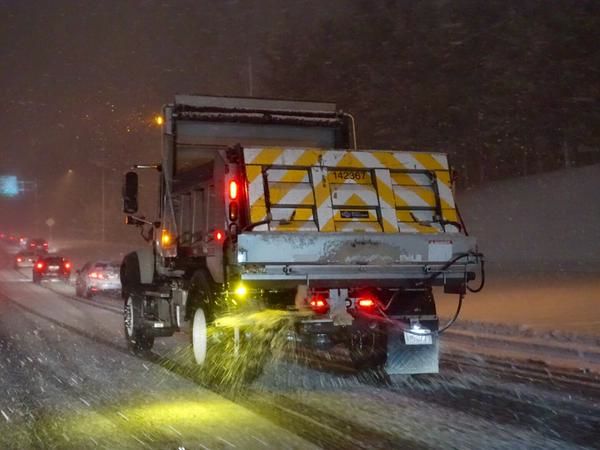 Berliner on Plowing: "It is Going to be a Tough Job"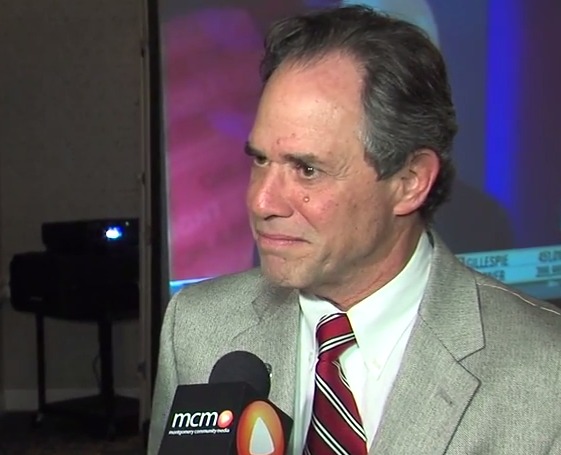 Montgomery County Councilmember Roger Berliner has posted an update about Montgomery County's snow plowing operations on his Facebook page.
Berliner's post followed a conversation he had with Al Roshdieh, Montgomery County's interim DOT Director, on Friday.
According to Berliner, once the snow ends county crews will return to urban areas such as Bethesda to begin the process of hauling away snow. But Berliner warns that may take up to 60 hours to complete depending on the amount of snow that falls.
You can read his entire post, below: