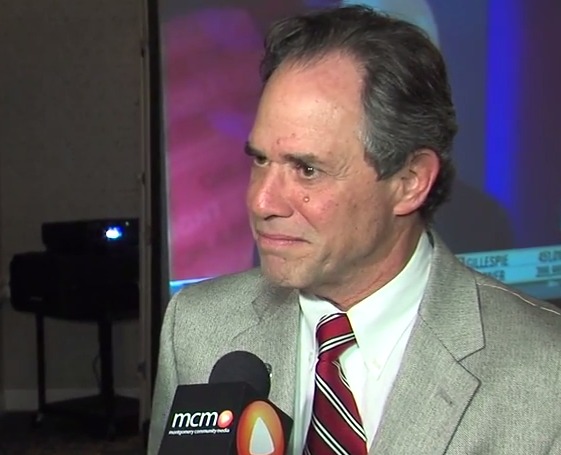 Berliner Posts Open Letter on Westbard Sector Plan (VIDEO)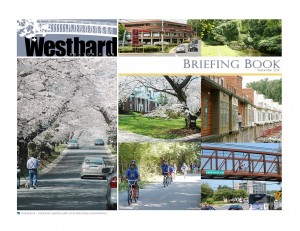 Montgomery County Council Vice President Roger Berliner has posted an open letter about the Westbard Sector Plan on his Facebook page.
"I believe this plan will enhance the Westbard area, not degrade it," he writes on his Facebook page as as a preface.
He also notes that the plan has been "reduced in half from what the Planning Board had proposed, which reduces both traffic and school issues by half as well."
You can read his letter, here.
In this MyMCMedia Extra video, below, Berliner shares some of the same thoughts in an interview on Westbard:
The Council plans to discuss the Westbard Sector Plan again at its first meeting in May.