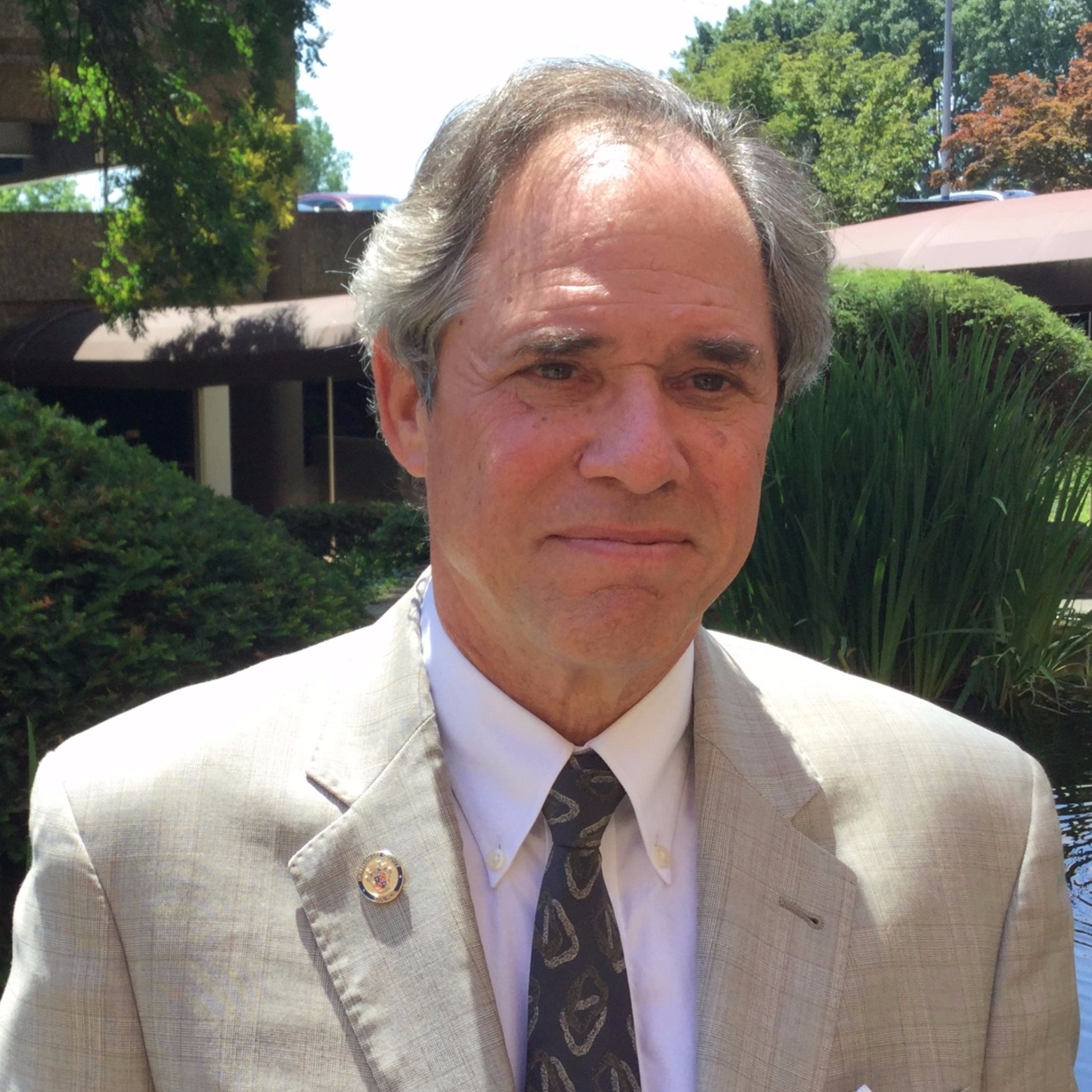 Berliner Unveils Campaign Video (VIDEO)
The Democratic primary for Montgomery County Executive is still a year away, but Council President Roger Berliner has already released a campaign video. The video includes testimonials from a number of people, including Del. Marc Korman, community activist Art Brodsky, and former PTA officials Melissa McKenna and Paul Geller. The theme of the video is "Roger Gets It Done."
In an interview, we asked Berliner about the video, particularly why he had put out such an expensive-looking video this early in the campaign.
Berliner said he didn't know how much the video cost, but it was produced by 76 Words, a D.C.-based political communication company.
David Lublin, the former mayor of Chevy Chase who publishes "The Seventh State" blog on Maryland politics, wouldn't estimate its cost, but he said it seemed well done noting that each person's comments were nicely separated; no one seemed cut off in the middle of a phrase.
"It seemed like someone did more than just interview these people," Lublin said.
He also noted the video presents a "carefully diverse group" that reflects the true diversity of Montgomery County.
As of Tuesday at noon, fewer than 250 people had viewed the video on YouTube.
"I think the video is more about framing Roger for the future rather than influencing voters today," said Lublin, who teaches at the School of Public Affairs at American University.
Two other Democrats already have announced they are running for the county executive: councilmembers Marc Elrich and George Leventhal. Elrich formally announced in March. Leventhal has a formal announcement scheduled for June 24.