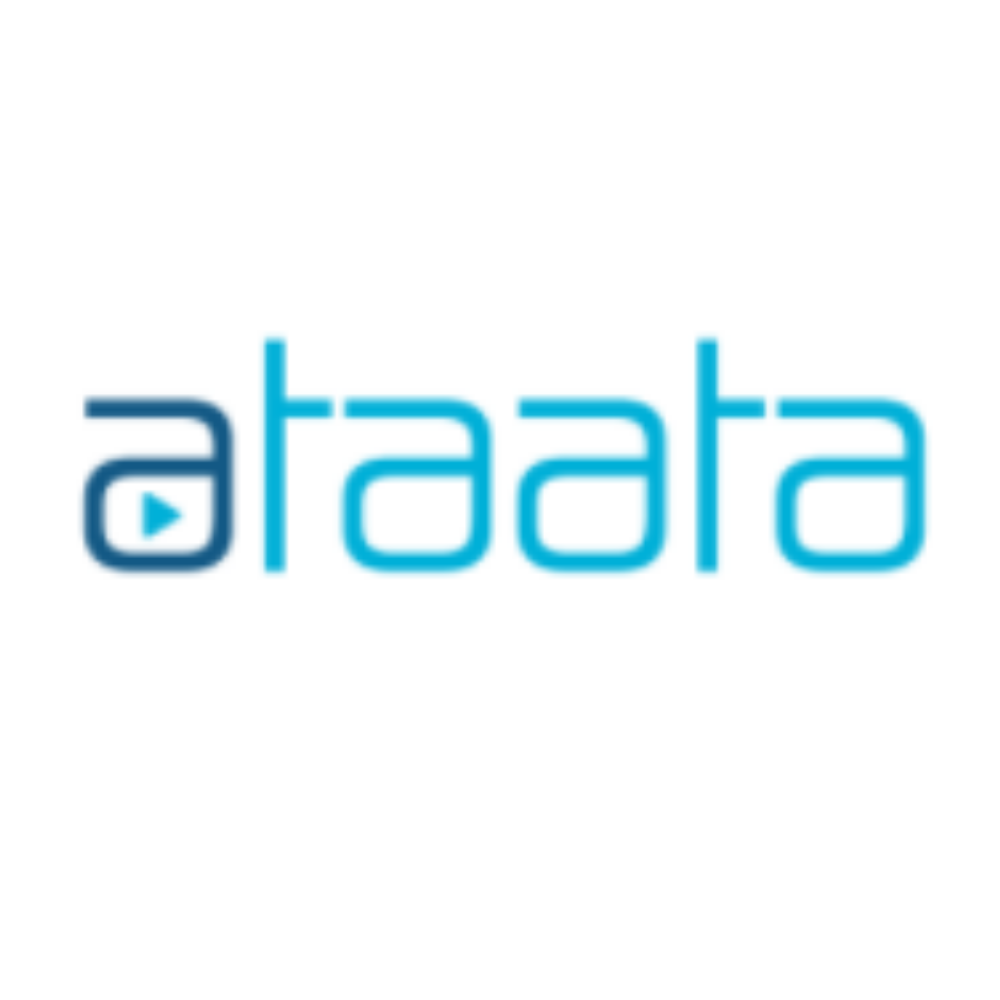 Bethesda Cyber Security Firm Raises $3 Million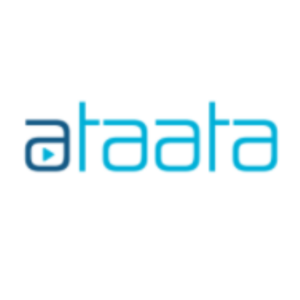 Ataata, a cyber security training platform designed to reduce human error in the workplace, has closed its Series A financing with a $3 million round led by Next Frontier Capital, a venture firm based in Bozeman, Montana, according to a company statement released Tuesday.
An additional investor is TEDCO, an independent organization created by the Maryland General Assembly to provide seed funding for the development of startup companies in Maryland.
Other investors include 2M, SaaS Ventures, ARRA Capital and senior leadership from major technology and financial firms.
Ataata will use the funds to accelerate product development. Ataata is headquartered in Bethesda and plans to establish a presence in Bozeman.
Ataata's software leverages empirical data to reveal and reduce sources of cyber risk within its firewall.