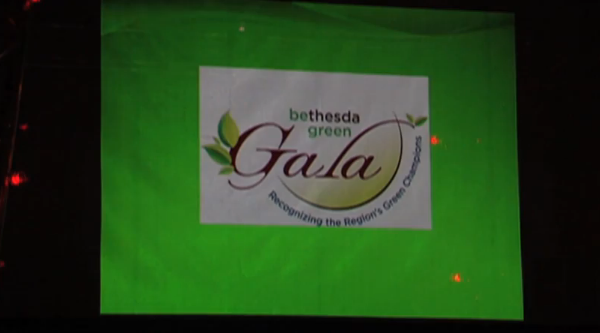 Bethesda Green Gala Set for Oct. 3 (Video)
Bethesda Green is celebrating its fifth anniversary in Montgomery County with a gala fundraiser on Oct. 3.

Visit our PEG partner County Cable Montgomery to view more of its local programming.
Visit www.bethesdagreen.com to learn more and purchase tickets for the gala.